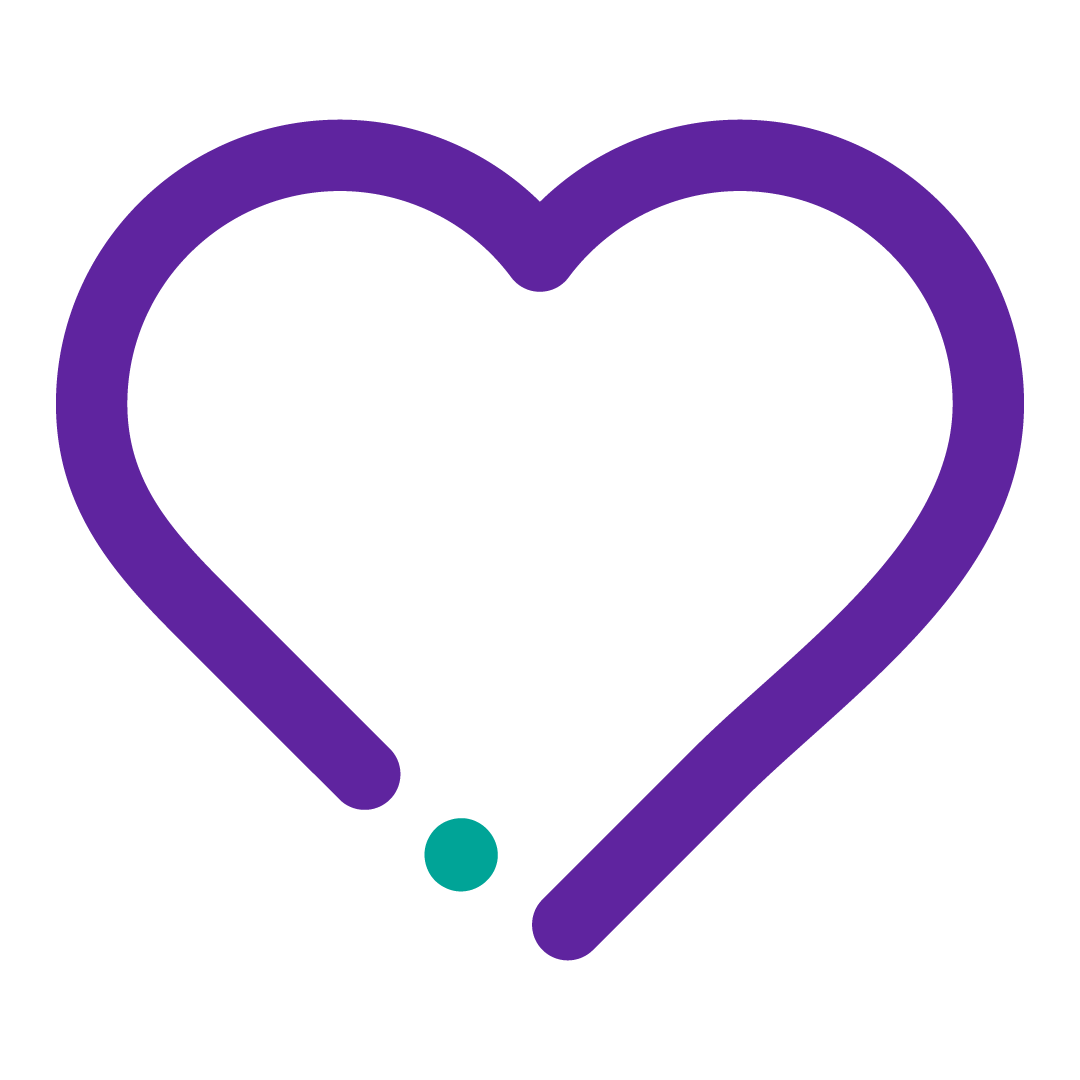 Why Join?
As an alliance of patient-driven organisations, Global Heart Hub believes that all people living with cardiovascular disease deserve the highest quality of care and equal access to recognised gold standard treatments. Global, collective action is needed to combat the challenges associated with cardiovascular disease—including misdiagnosis, undertreatment, and inequitable care—and to improve the lives of all those living with the disease.
Global Heart Hub works to raise awareness and understanding of heart disease, share best practices and treatment guidelines, uplift patient voices, and drive tangible change to policy and practice through our network of affiliates and advocates.
Become an Affiliate with Global Heart Hub to:
Build Community: Affiliates have the opportunity to connect with heart patient organisations and advocates from around the world to collaborate, share best practices, and be part of the global conversation on heart disease.

Access Resources & Support: Affiliates can receive research findings, publications and resources such as campaign materials, toolkits, and position papers that can be leveraged to meet their goals. Affiliates also gain access to direct support from the GHH team and the wider network for training, workshops, and networking opportunities.

Advocate for Change: Affiliates participate in global advocacy and awareness campaigns, creating a collective voice in driving improvements in cardiac care. Patient organisations may also take part in working groups and patient councils that focus advocacy efforts within particular issues within the cardiovascular space.
Looking to Join a Patient Organisation?
Copyright 2023 Global Heart Hub | All Rights Reserved