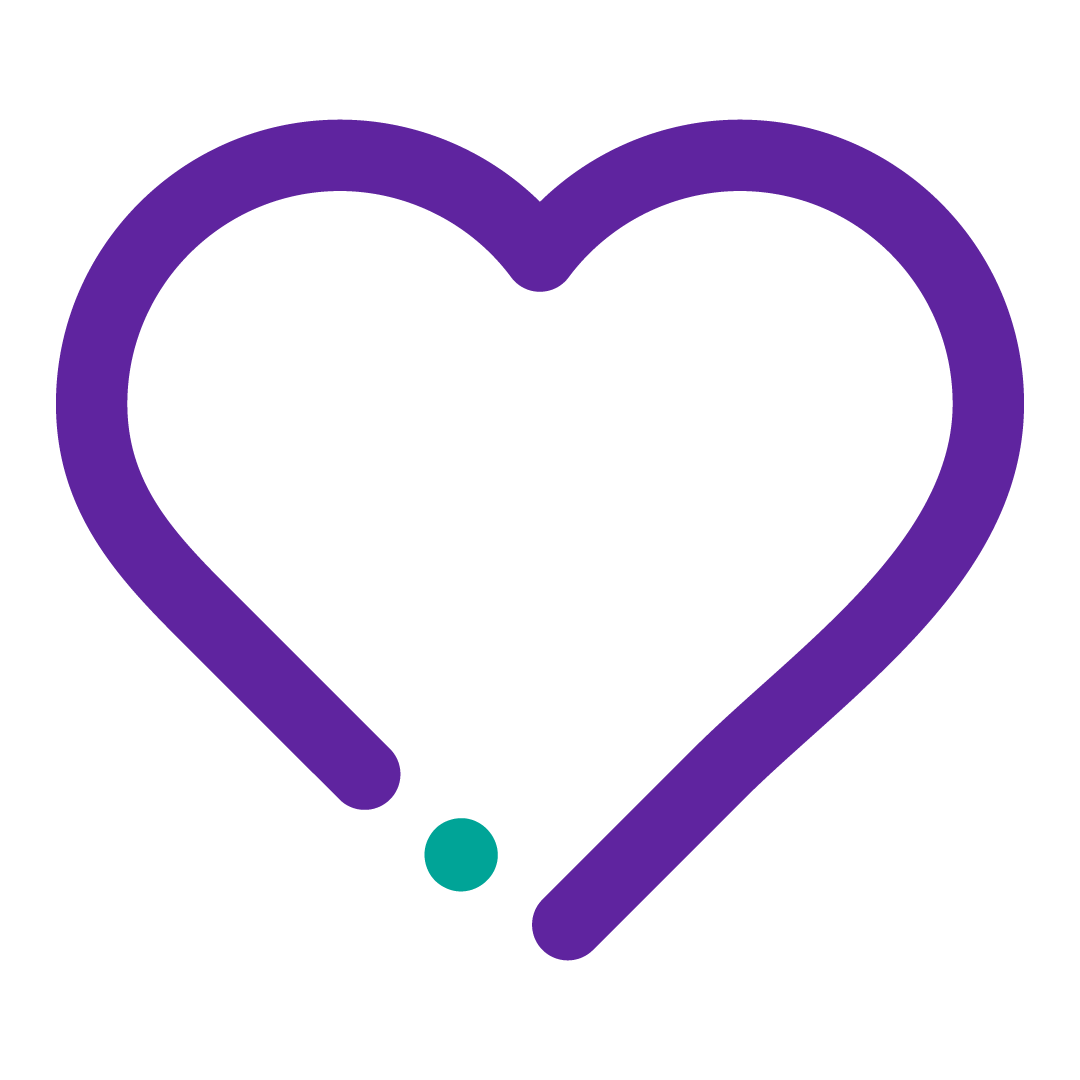 Why Join?
All cardiovascular disease patient groups and organisations across the world are welcome to be part of the Global Heart Hub. Affiliation is FREE and is open to all heart patient organisations.
By joining the Global Heart Hub, you are joining an alliance of similar organisations who share common goals and the benefits are as follows:
Membership of a global community of heart patient organisations.

A platform to share best practice and experiences, and to be part of the global conversation on cardiovascular disease.

Learn from other organisations by sharing common issues and challenges, ideas, best practices, lessons learned, research findings and other items of mutual interest, including "how-to" toolkits, policies, procedures and resources.

The opportunity to participate in global advocacy and awareness campaigns.

Create meaningful connections between organisations that serve heart patients.
The Global Heart Hub is made up of different patient councils, including: Heart Failure Patient Council, Heart Valve Disease Patient Council, Cardio Diabetes Patient Council, Cardiomyopathy and Related Conditions Patient Council. Once you affiliate with the Global Heart Hub, you will be invited to join our patient council(s).
Looking to Join a Patient Organisation?
CVDs are the number 1 cause of death globally: more people die annually from CVDs than from any other cause.

An estimated 17.5 million people died from CVDs in 2012, representing 31% of all global deaths. Of these deaths, an estimated 7.4 million were due to coronary heart disease and 6.7 million were due to stroke.

Over three quarters of CVD deaths take place in low- and middle-income countries.

Out of the 16 million deaths under the age of 70 due to non-communicable diseases, 82% are in low and middle income countries and 37% are caused by CVDs.

Most cardiovascular diseases can be prevented by addressing lifestyle and behavioural risk factors such as tobacco use, unhealthy diet and obesity, physical inactivity and harmful use of alcohol.

People with cardiovascular disease or those at high cardiovascular risk (due to the presence of one or more risk factors such as hypertension, diabetes, hyperlipidaemia or already established disease) need early detection and optimal management to reduce the impact and burden of the disease.

Involving patients in their own self-care and self-management is critical to reducing the economic, social and emotional burden of heart diseases.

Patients are often diagnosed late or misdiagnosed, frequently undertreated or inadequately treated and often denied equitable access to optimal care. This needs to change. People with heart diseases deserve the highest quality of care and equal access to recognised gold standard treatments.

We are committed to building a global network of patient organisations with a unified, global voice to drive delivery of optimal patient outcomes.

Local patient organisations play a vital role locally. Collectively, at a global level, we have greater power in driving tangible change. Local insights inform and influence the global perspective. Collaboration between patient organisations and all stakeholders in healthcare is essential to provide the best care possible in our communities.