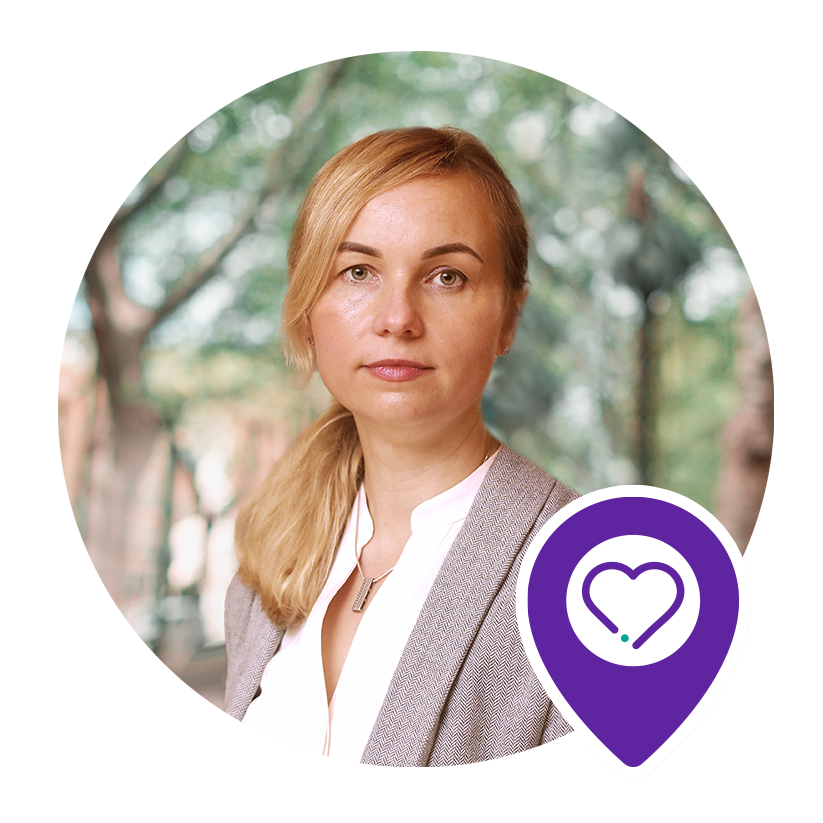 Joanna Perkowska
Communications Coordinator
– Designer
About Joanna
Joanna is Global Heart Hub's design-focused communications specialist. She joined our team earlier this year to support various awareness campaigns and projects, bringing her expertise in graphic design, web design and design for mobile apps.
Having experienced the cardiovascular disease in her own family, she recognises the significance of Global Heart Hub's efforts to promote better cardiovascular health. Joanna studied web and graphic design at Dublin Institute of Design and TU Dublin. She holds a Master's Degree in language education, a B.A. in international relations and recently completed a three-phased business development programme 'New Frontiers' at TUS Midwest.
You can contact Joanna at joanna@globalhearthub.org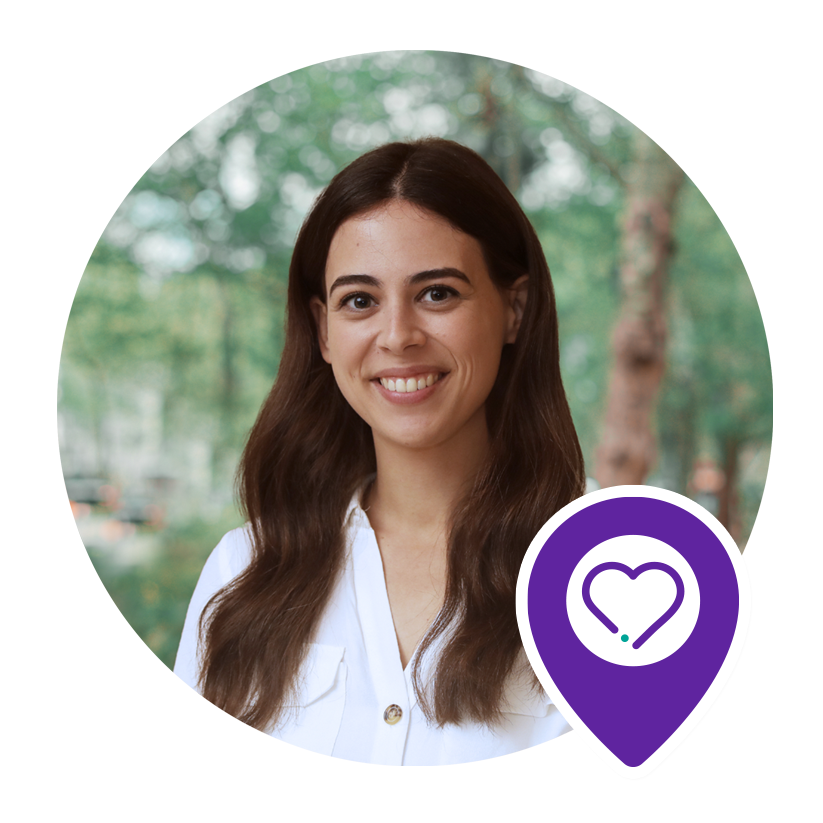 Joanna Ten-Kate
Patient Community Engagement
& Development Lead
About Joanna
Joanna Ten-Kate is Global Heart Hub's Patient Community Engagement & Development Lead, where she focuses on developing and delivering resources, support, and engagement opportunities for affiliates, advocates, and partners. While currently based in Galway, Ireland, Joanna is originally from the U.S. She has a background in policy research and development, having worked for federal and state agencies in the U.S., and in organising for non-profit advocacy. She holds an MSc in Public Policy and Administration from the London School of Economics.
You can contact Joanna at joannaT@globalhearthub.org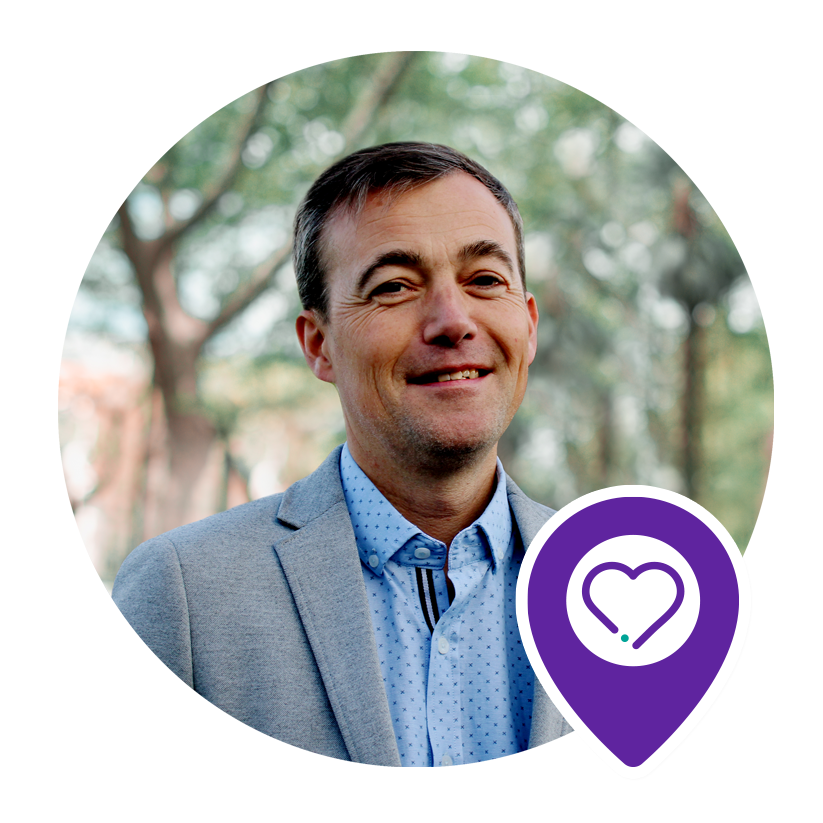 David Kelly
Operations & Special
Projects Lead

About David
David Kelly is Global Heart Hub Heart Special Project Manager responsible for a number of specific and standalone projects which represent the voice of patients living with a range Cardio-vascular diseases. David has a backround in general management having studied with Technological University of Dublin, Cornell University in New York & the Club Managers Assoc. of Europe.  David underwent a double heart valve transplant in 2021 – his second open heart surgery. It was during this time he became passionate about advocating for the heart patients voice.  David joined the team at Global Heart Hub in November 2022 and is based in Galway, Ireland.
You can contact David @ david@globalhearthub.org