 Global Heart Hub's 3rd Unite Annual Summit a huge success
Global Heart Hub's 3rd Unite Annual Summit a huge success
125 participants from across 27 countries, with 23 expert speakers!
Global Heart Hub brought the cardiovascular disease patient community together from 8-9 November for the 3rd Annual Unite Summit, held in Barcelona, Spain. Participants united to develop the first patient-led global Manifesto calling for action on early detection and timely diagnosis of cardiovascular disease – launching in early 2024.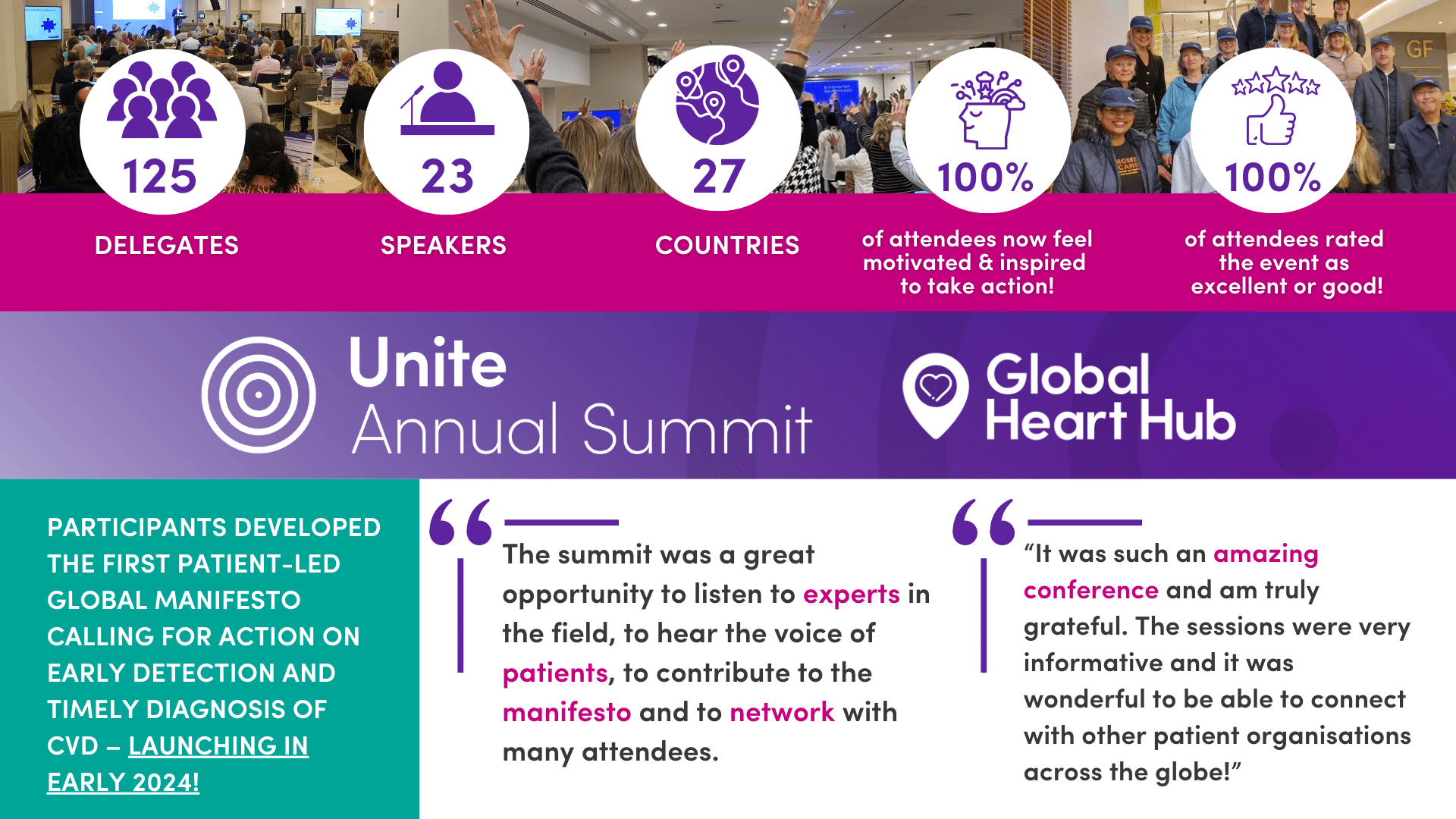 Unite Annual Summit 2023 Highlights
Watch now!
Patient Stories – Hear from our community
This is why we are uniting – to highlight the need for policy and investment prioritisation of early detection and timely diagnosis of cardiovascular disease.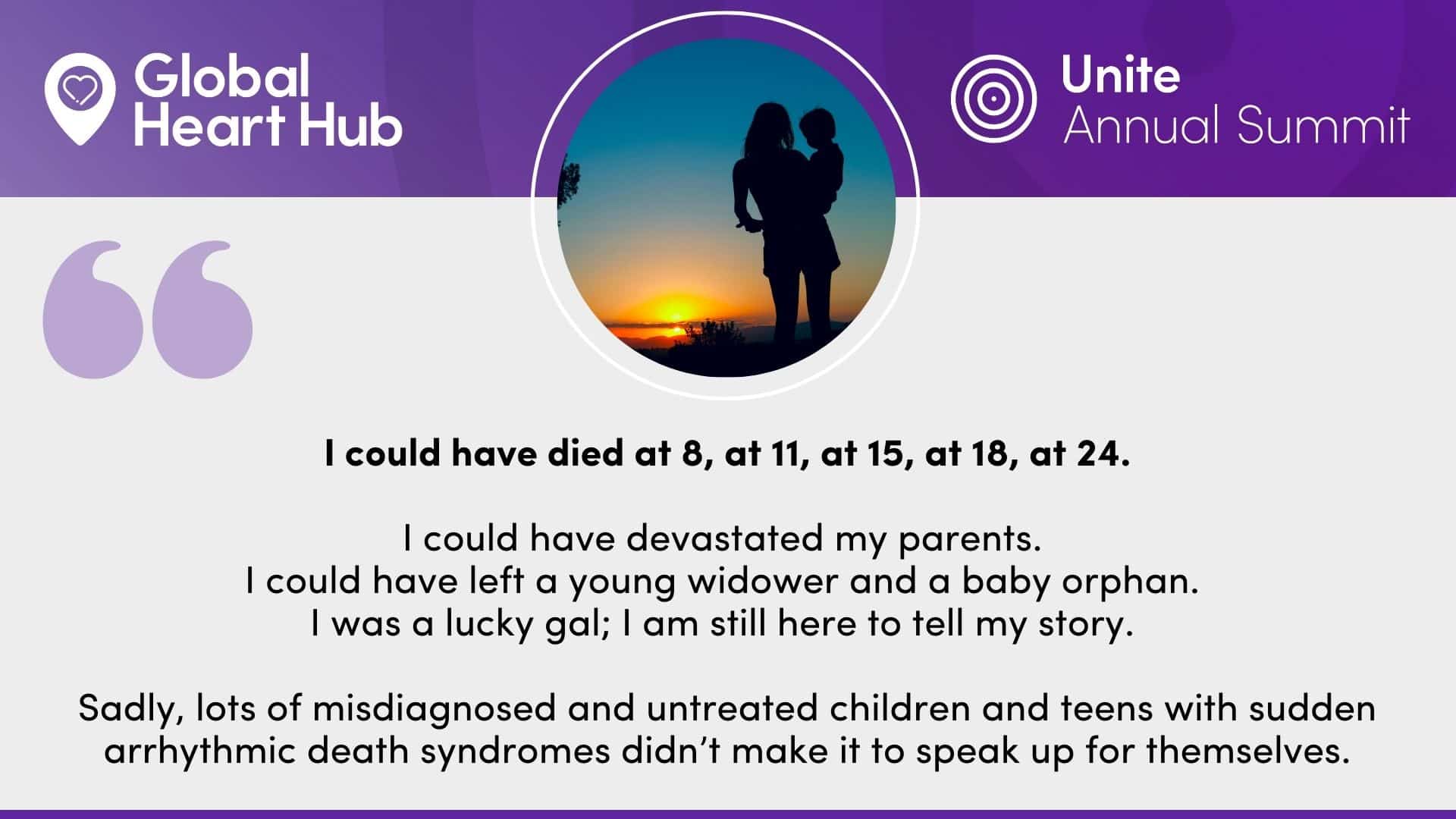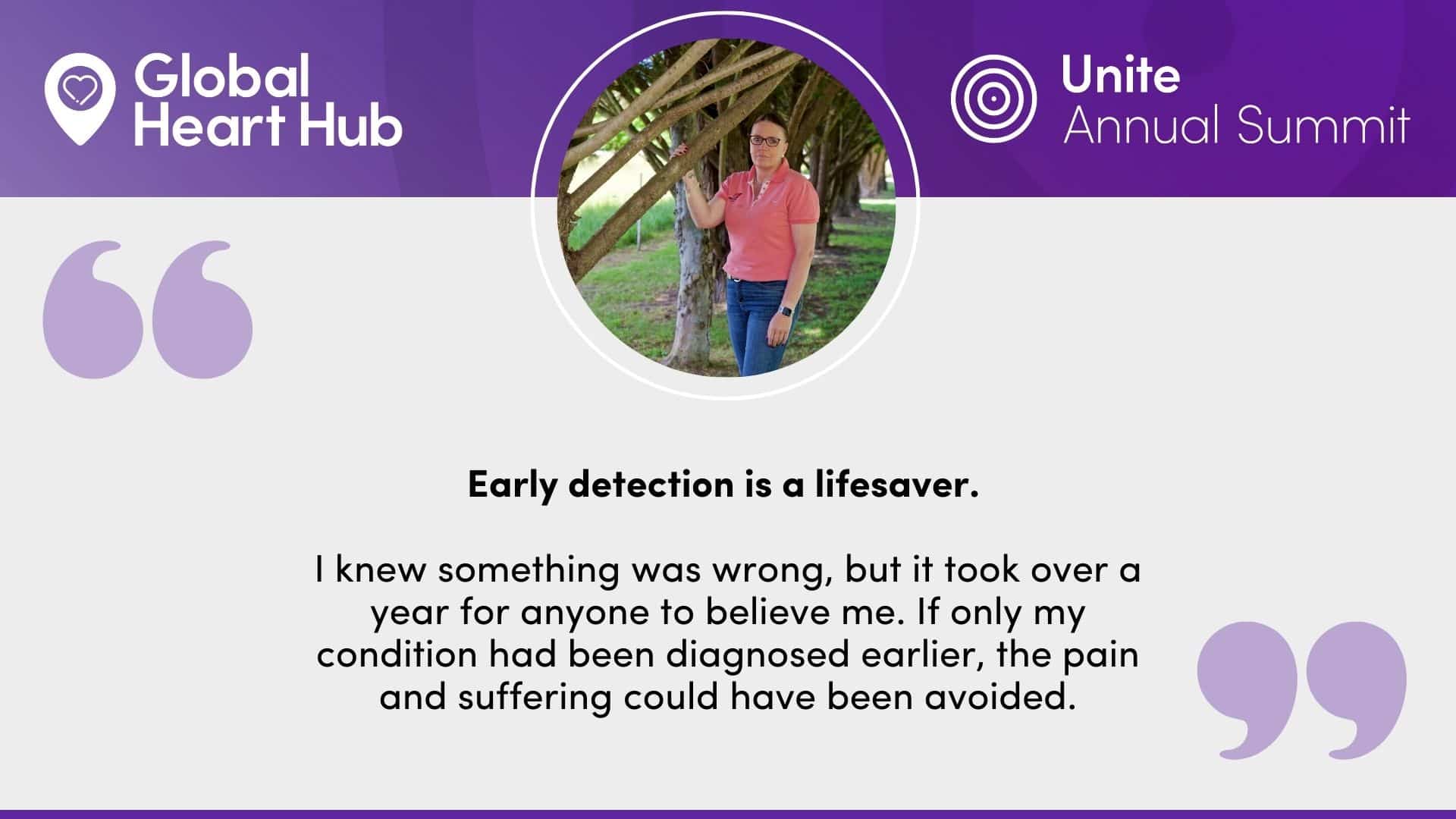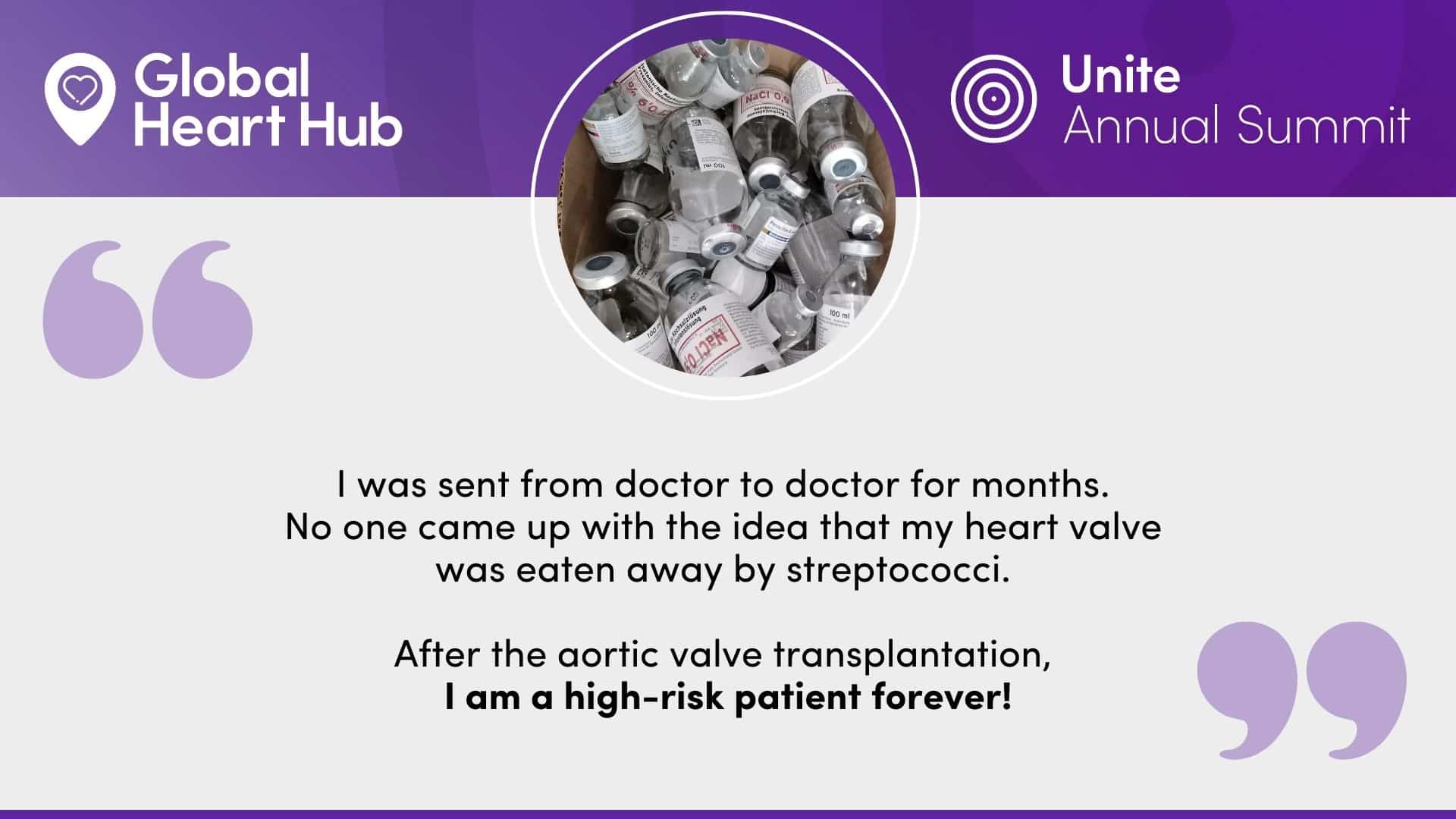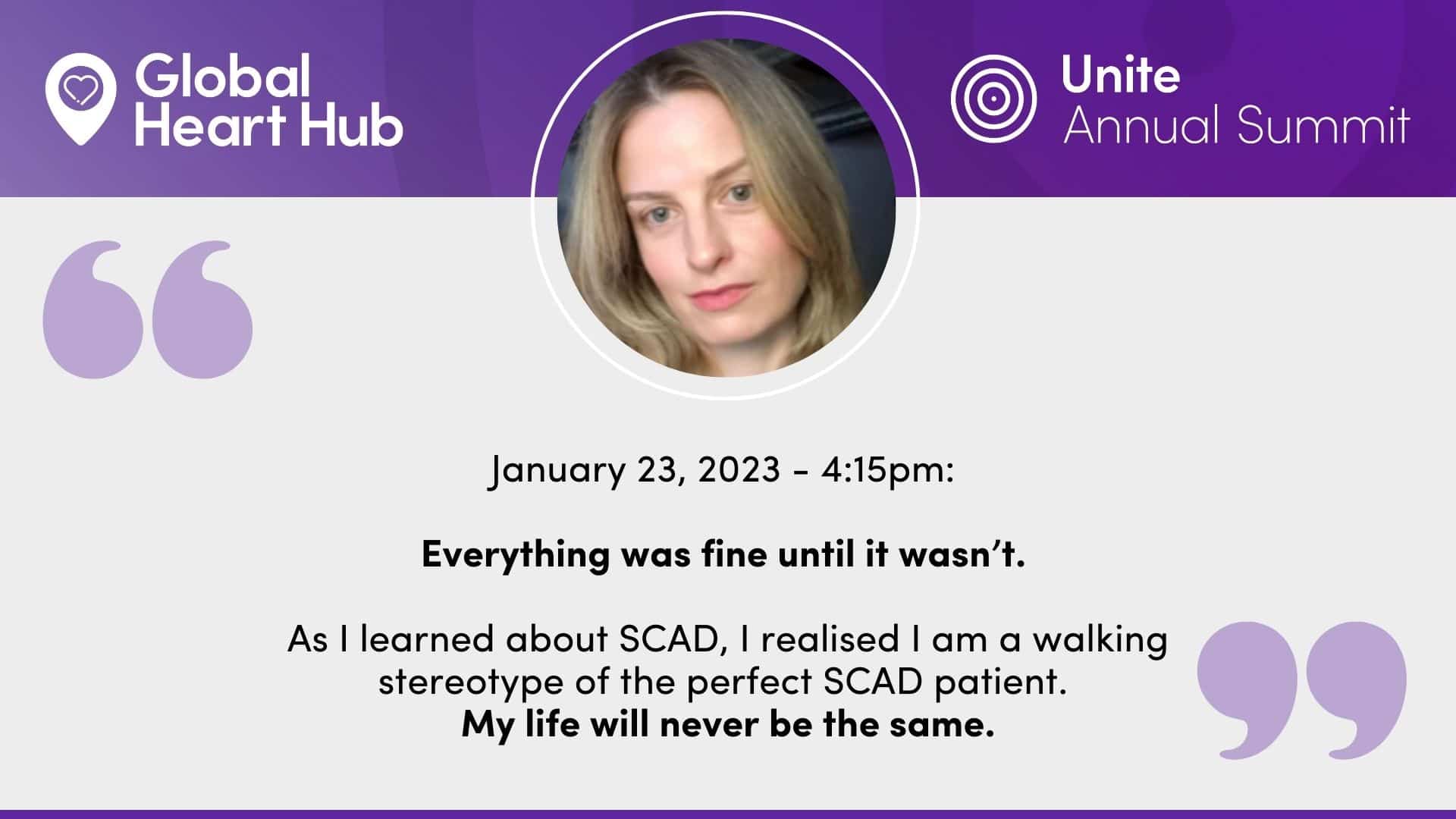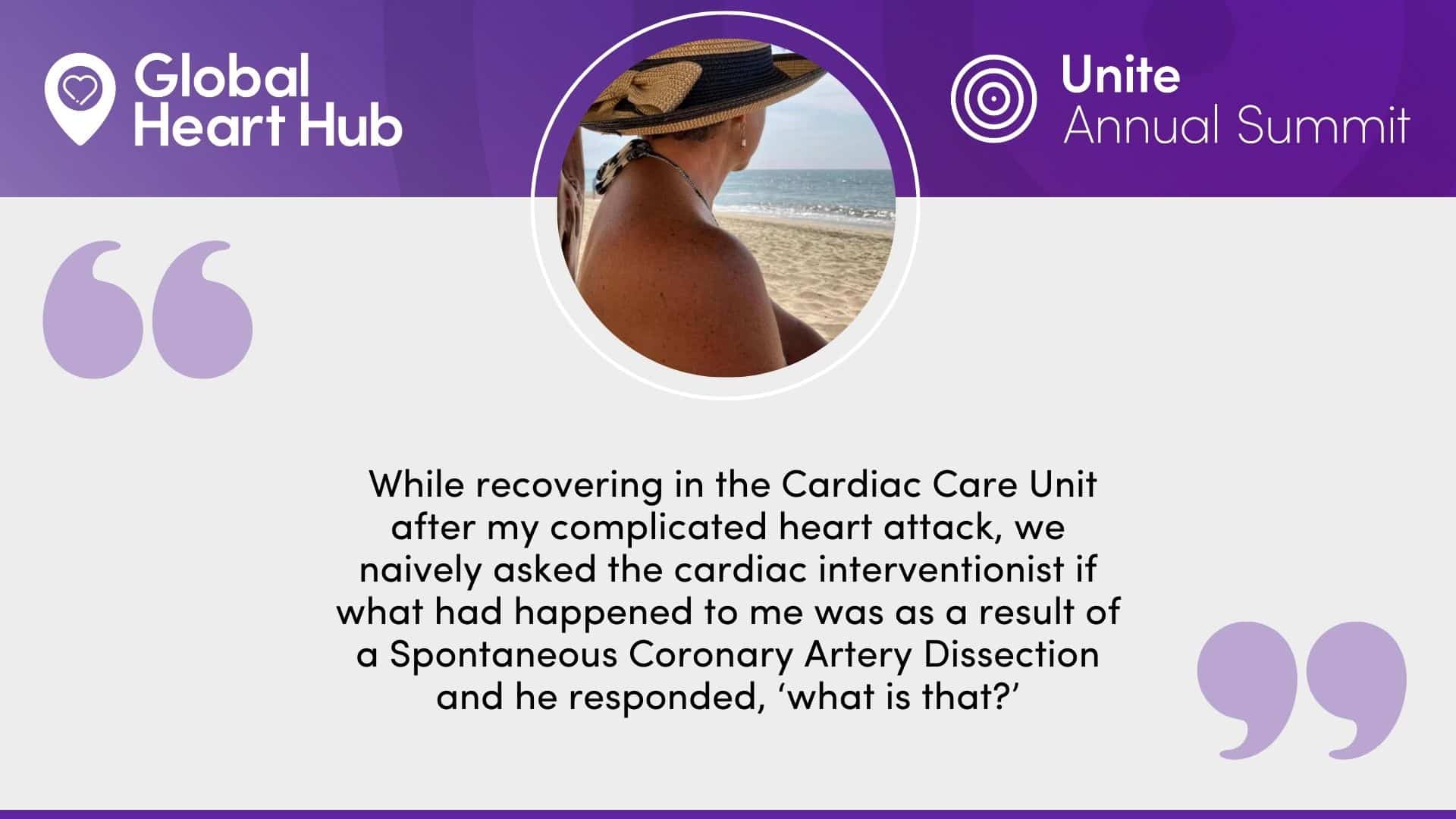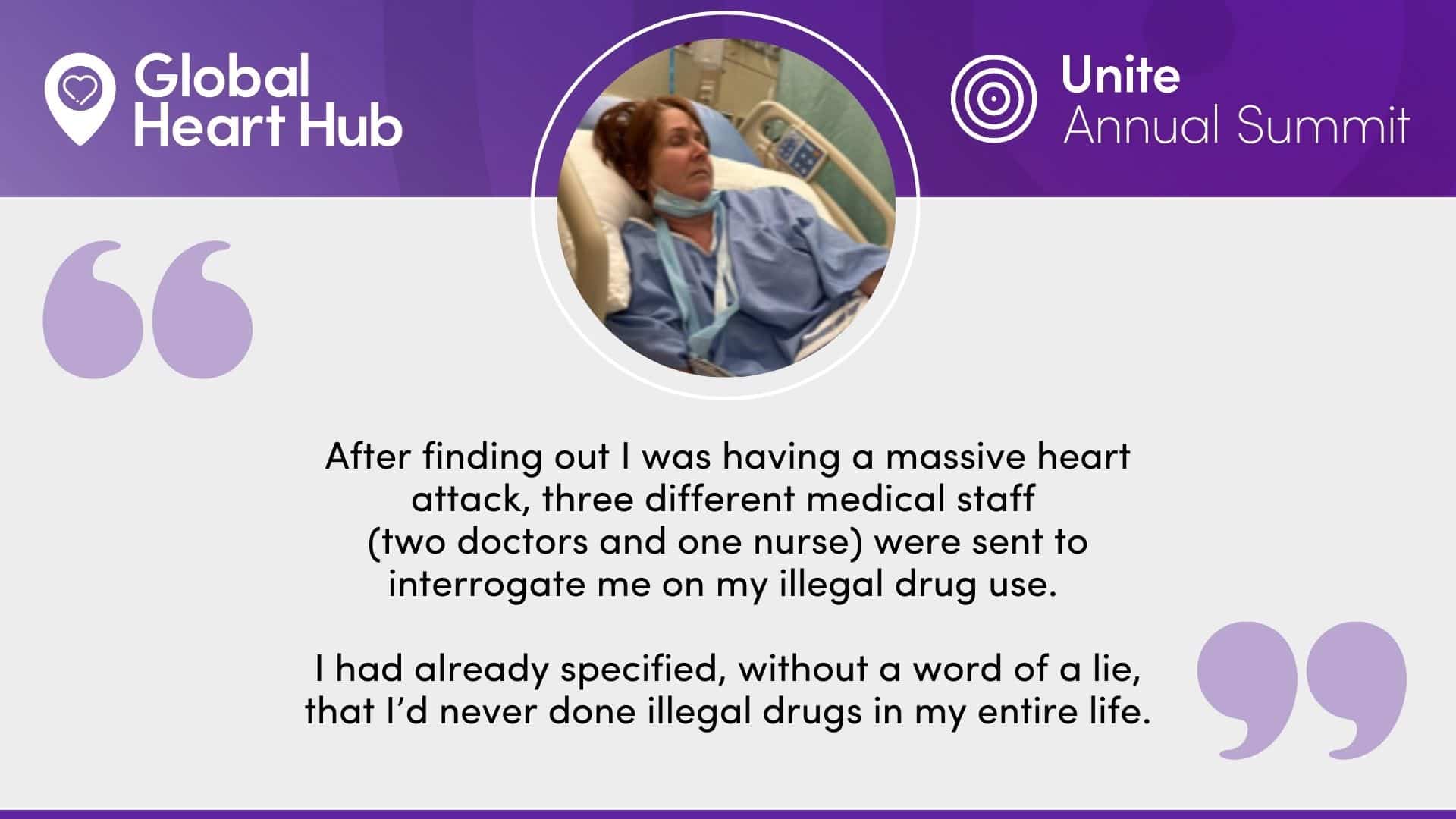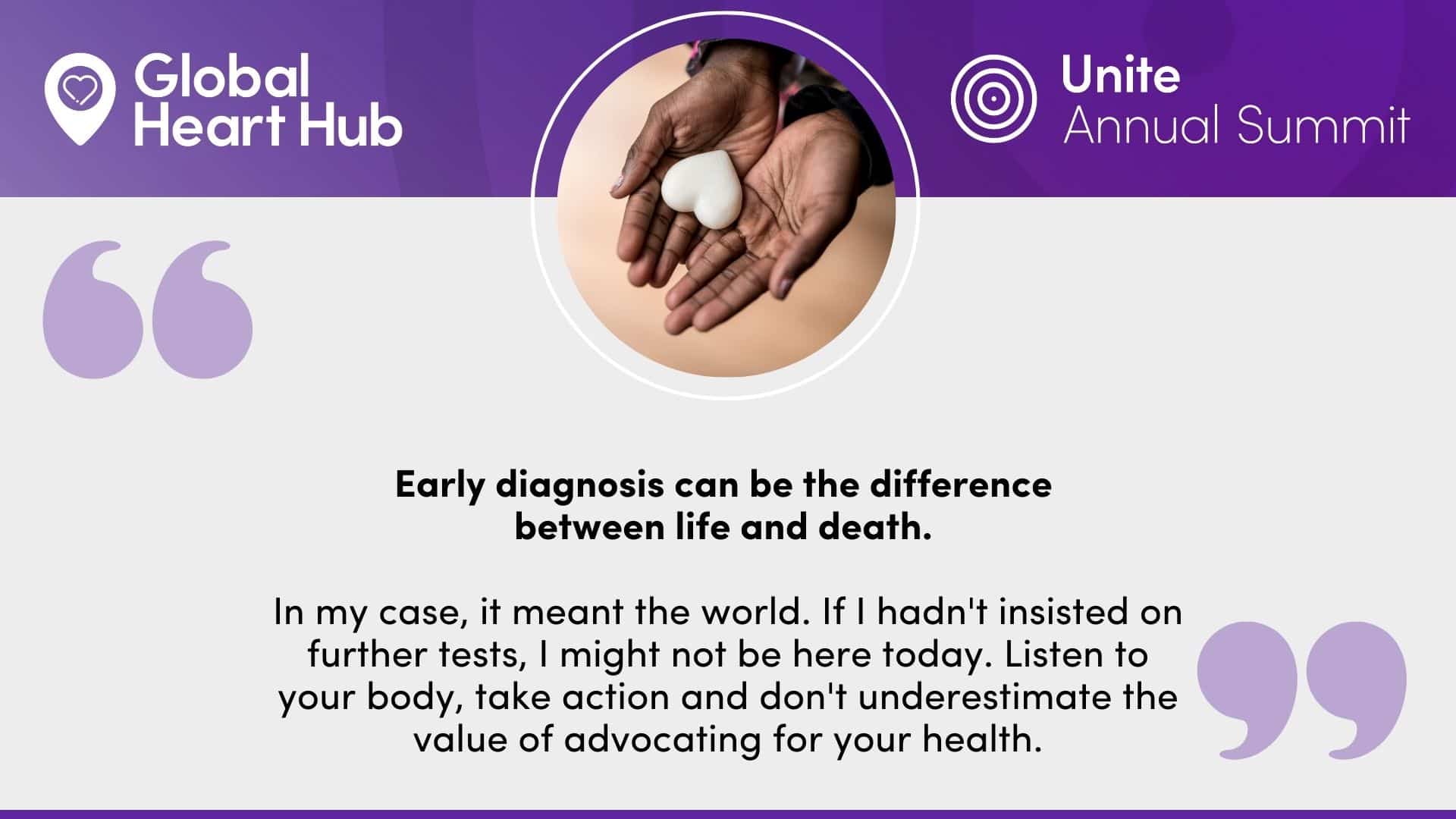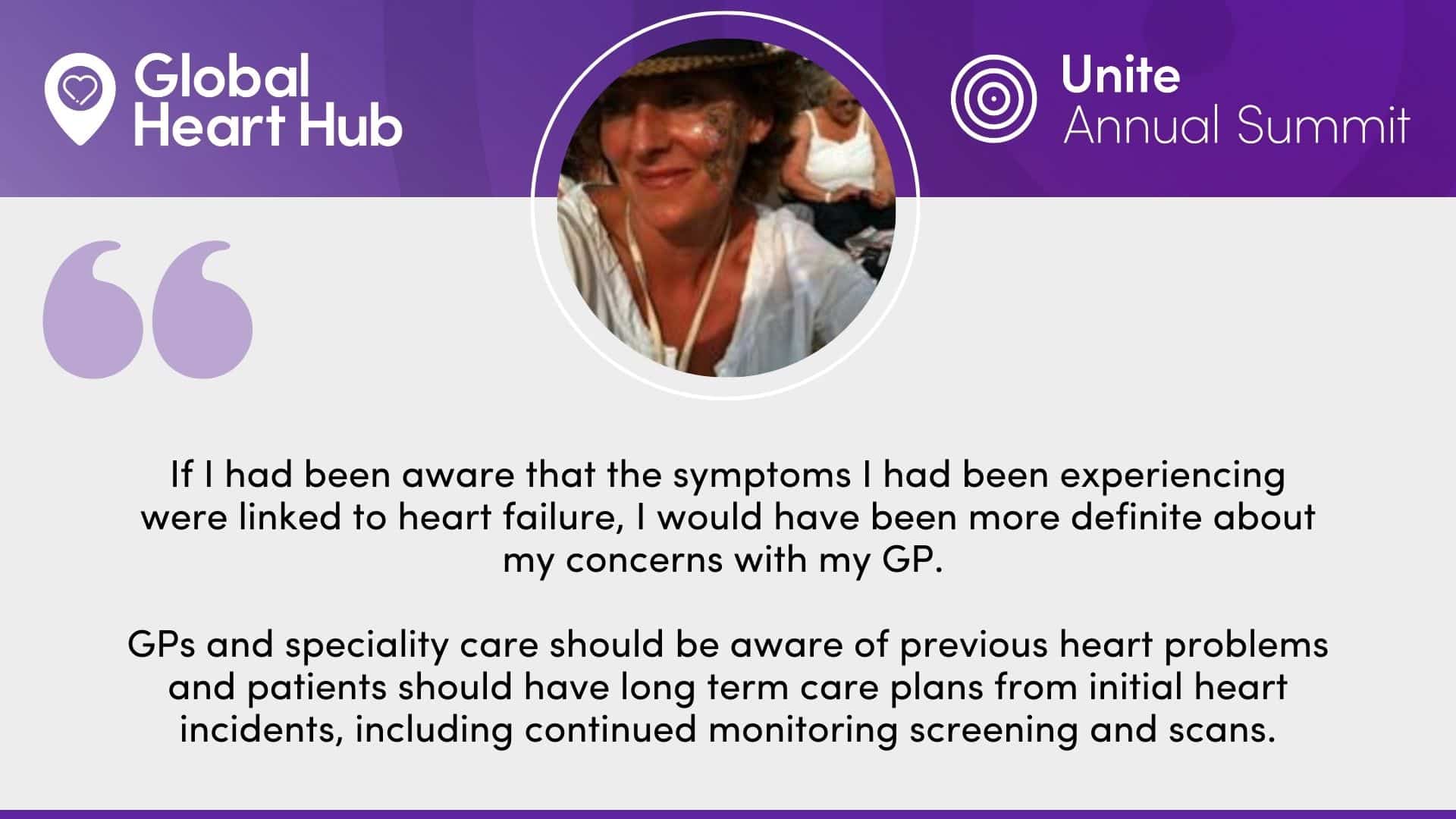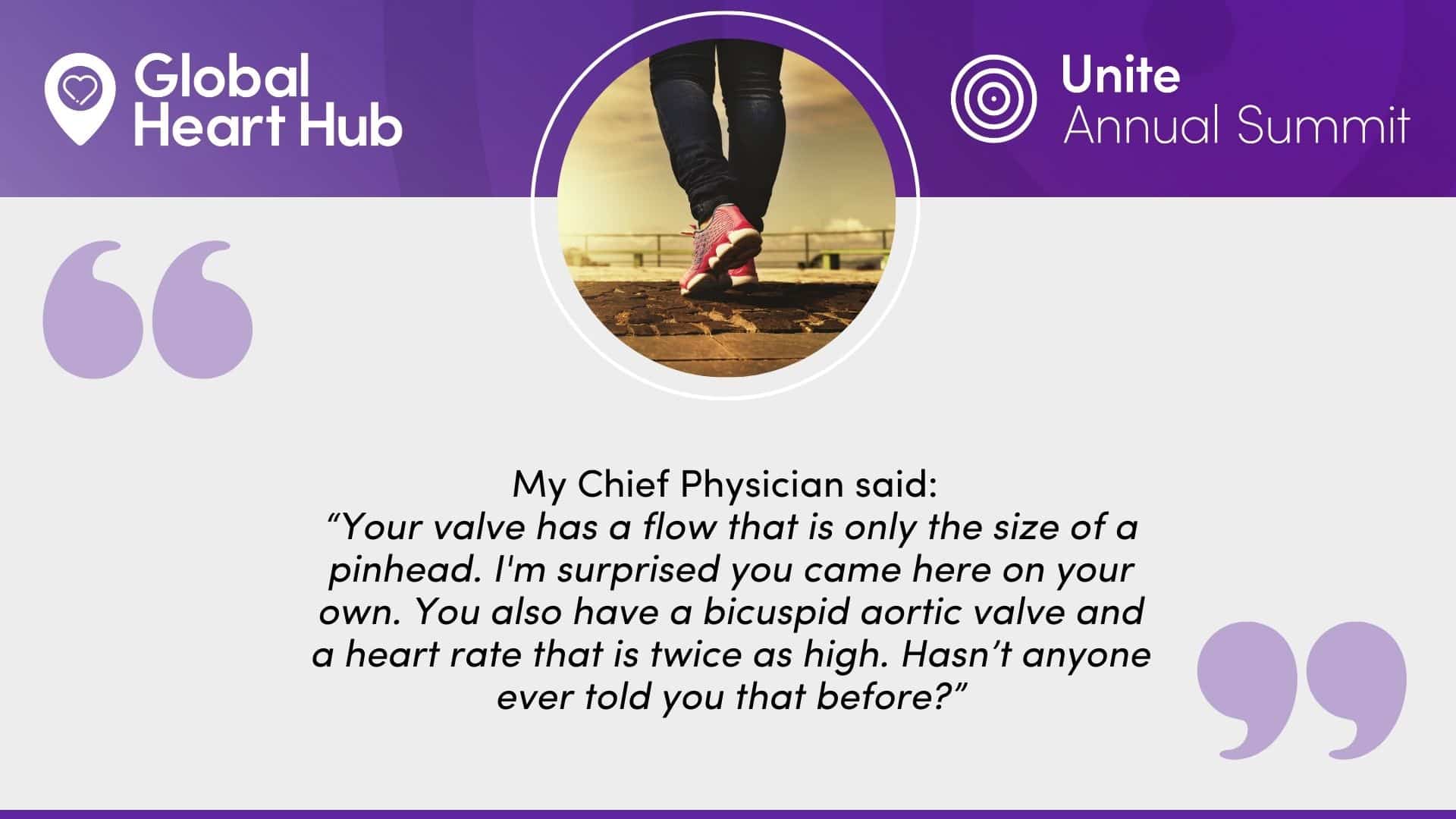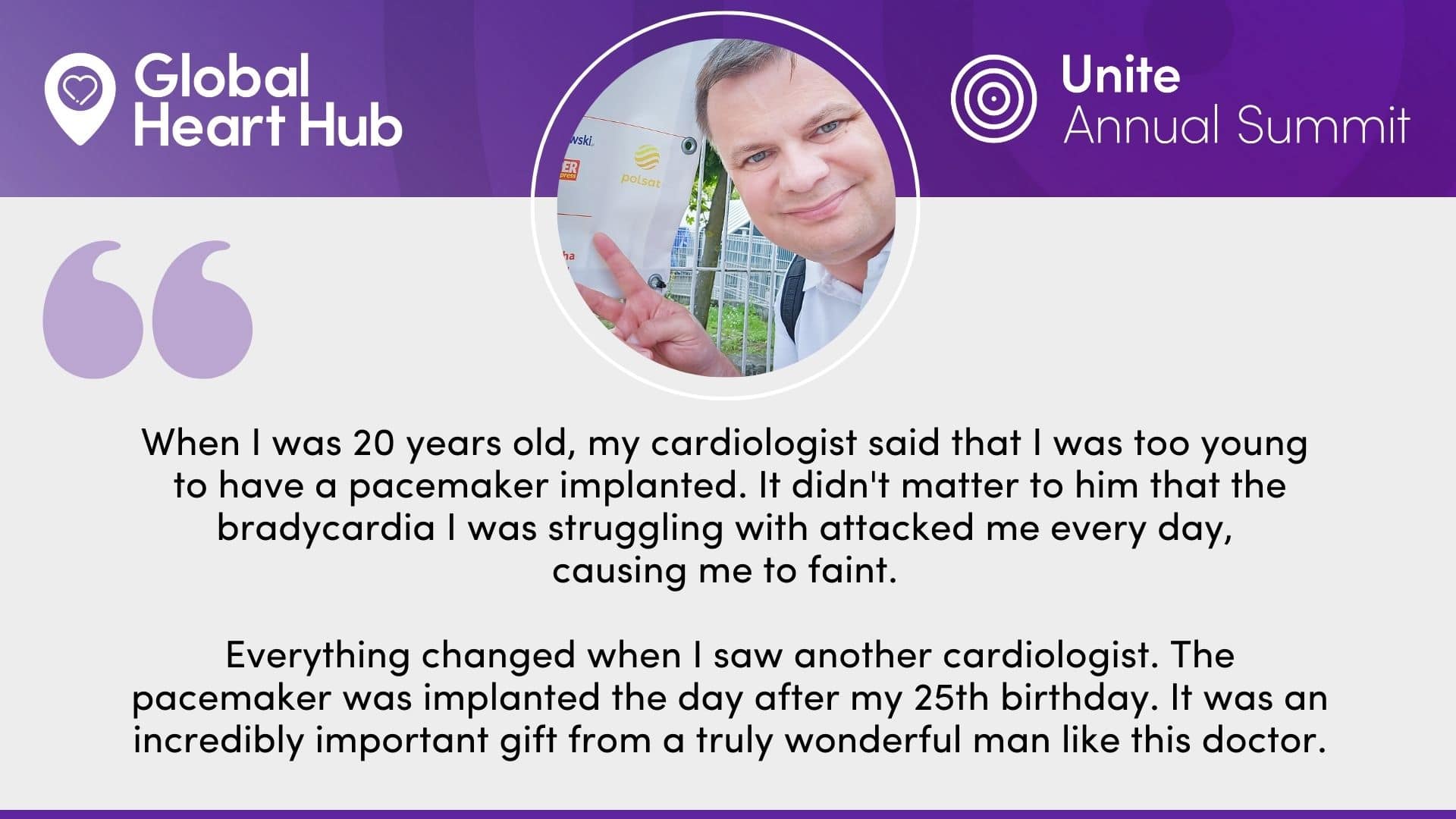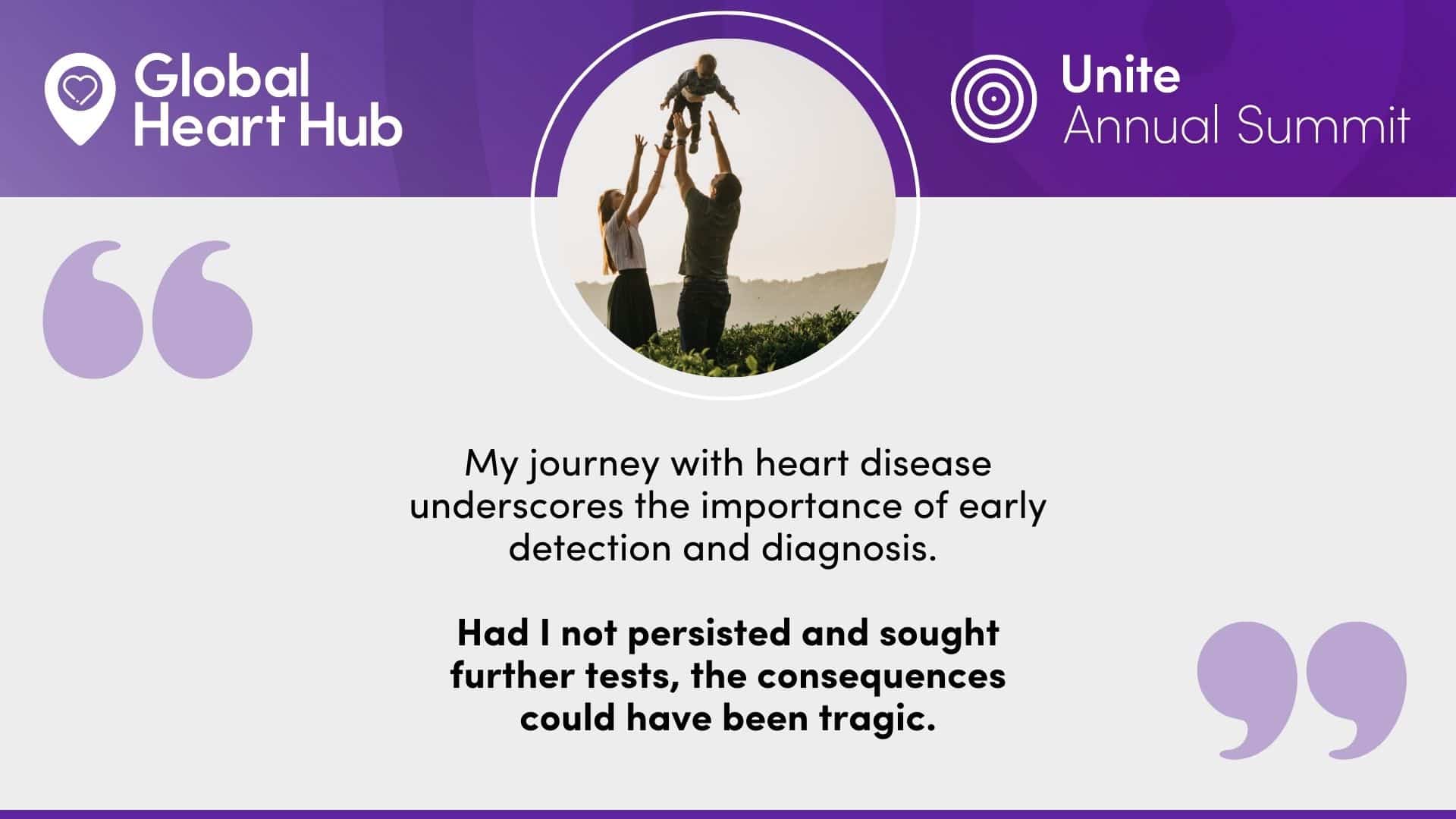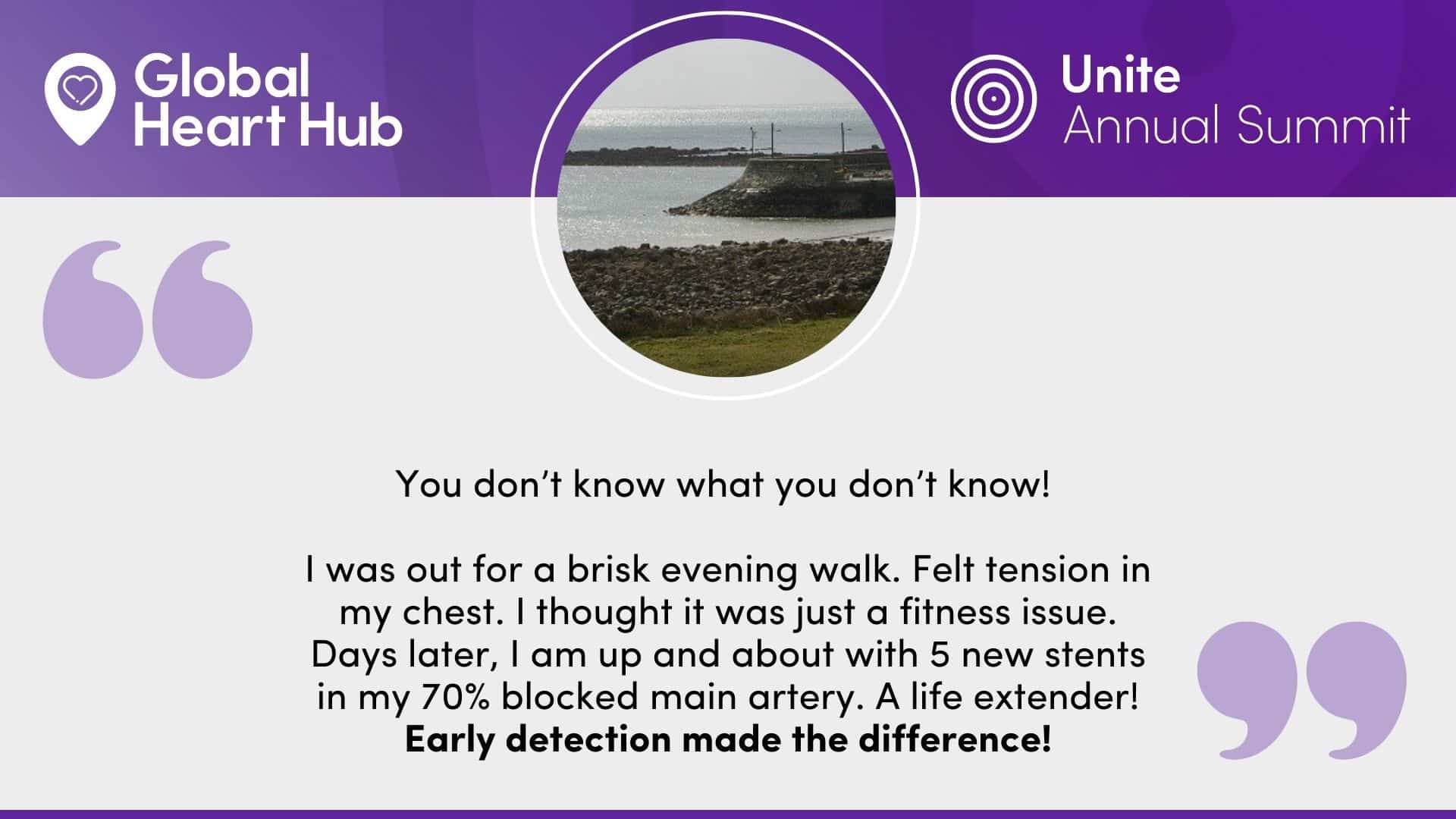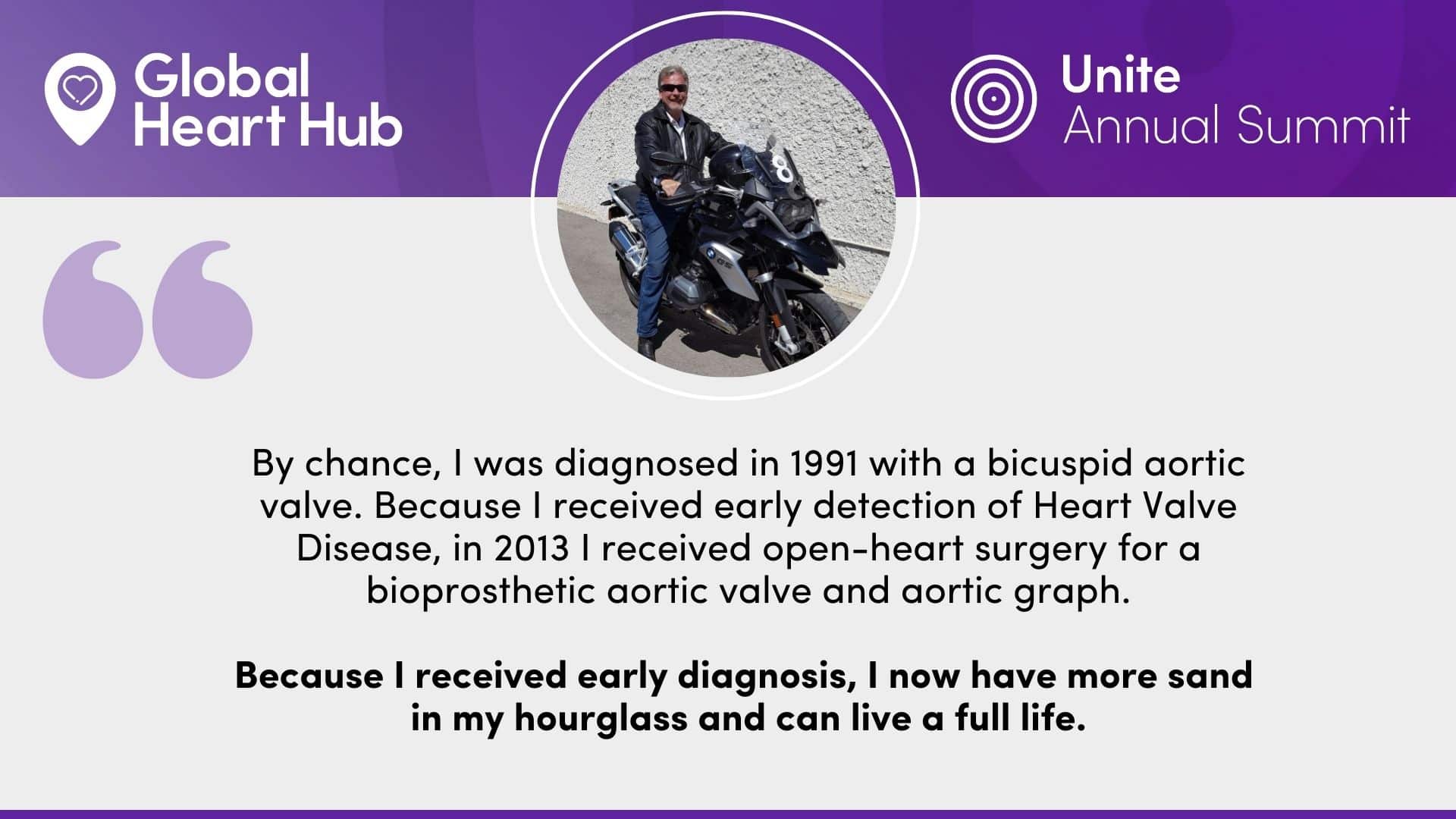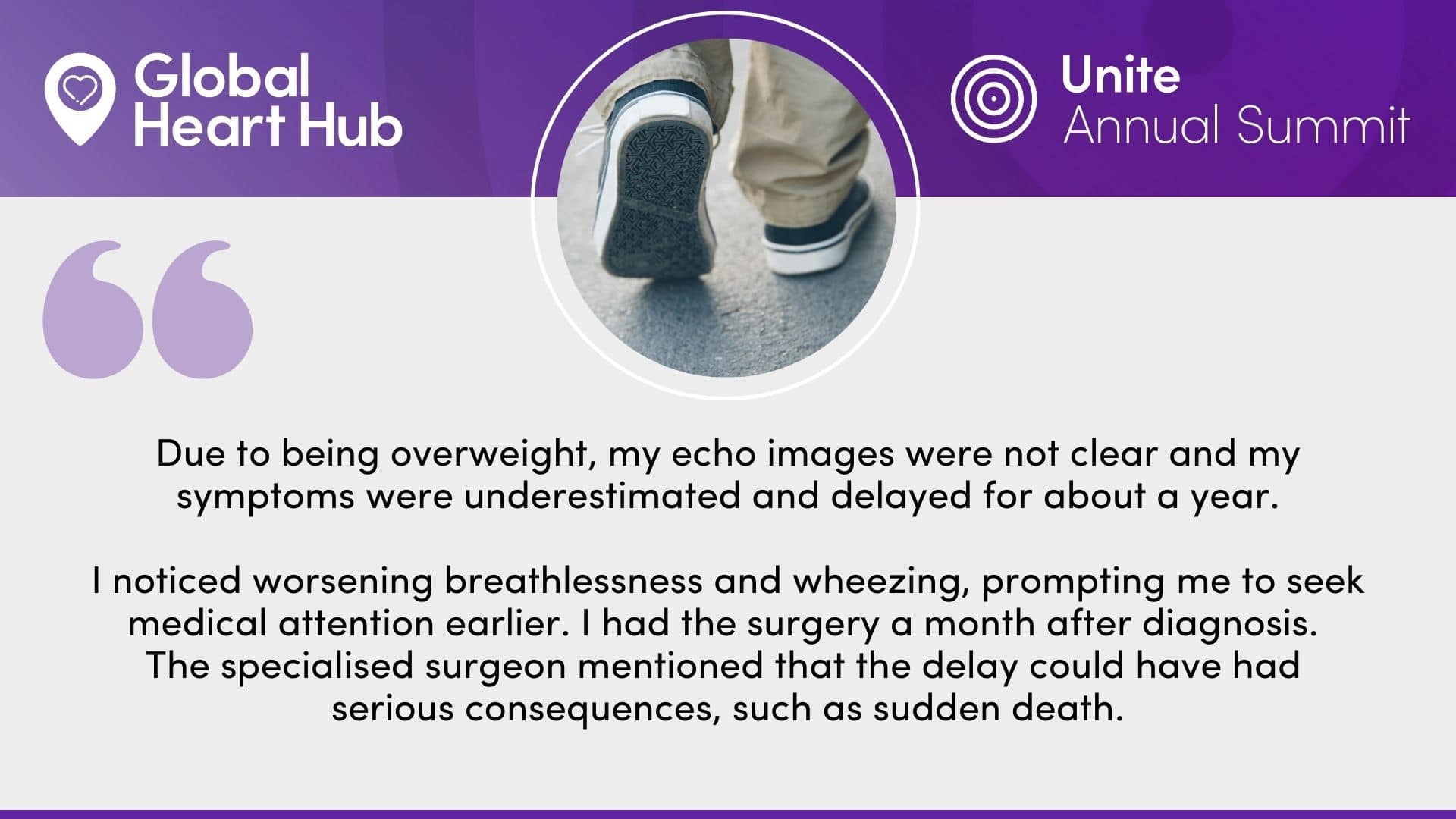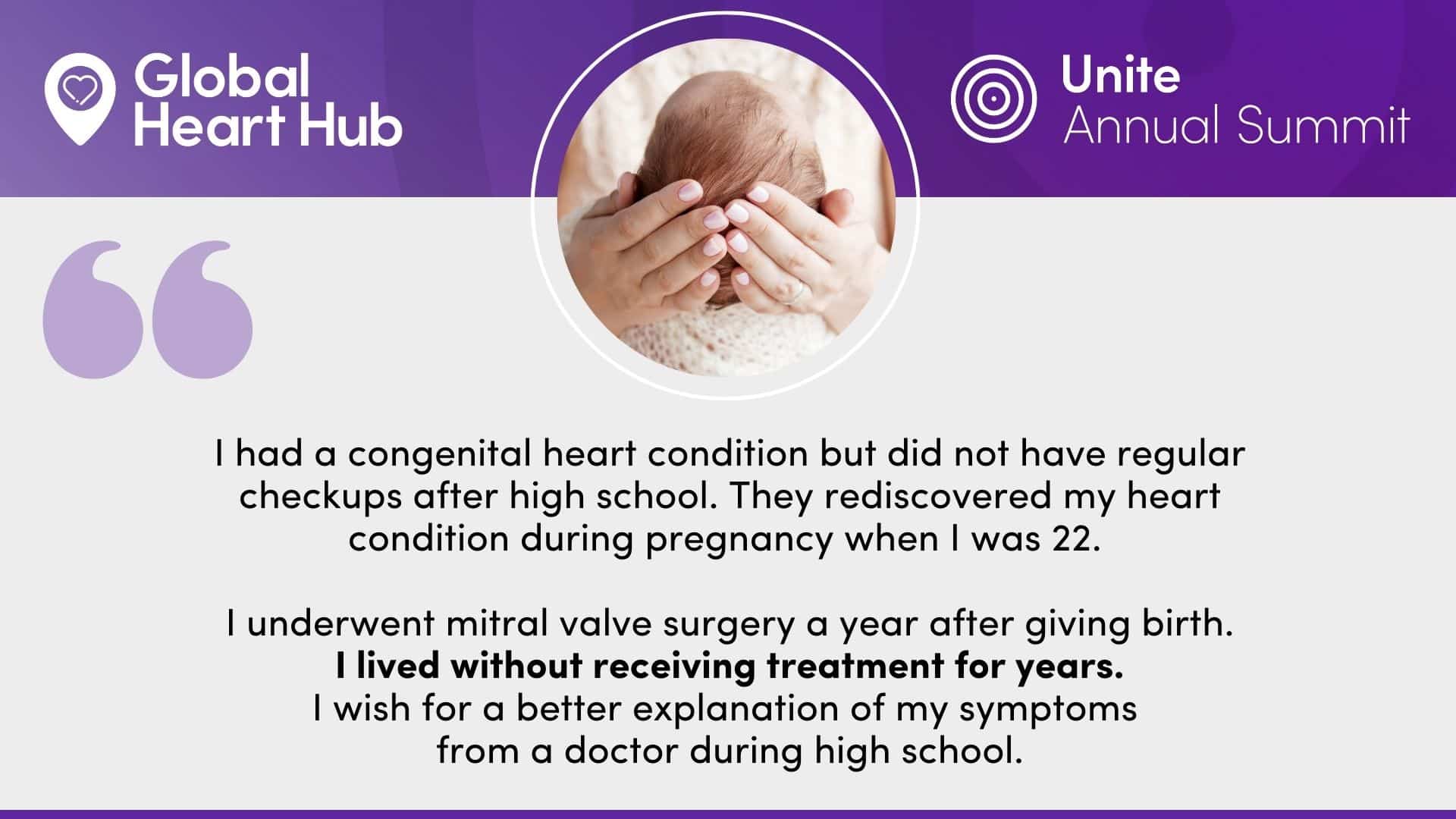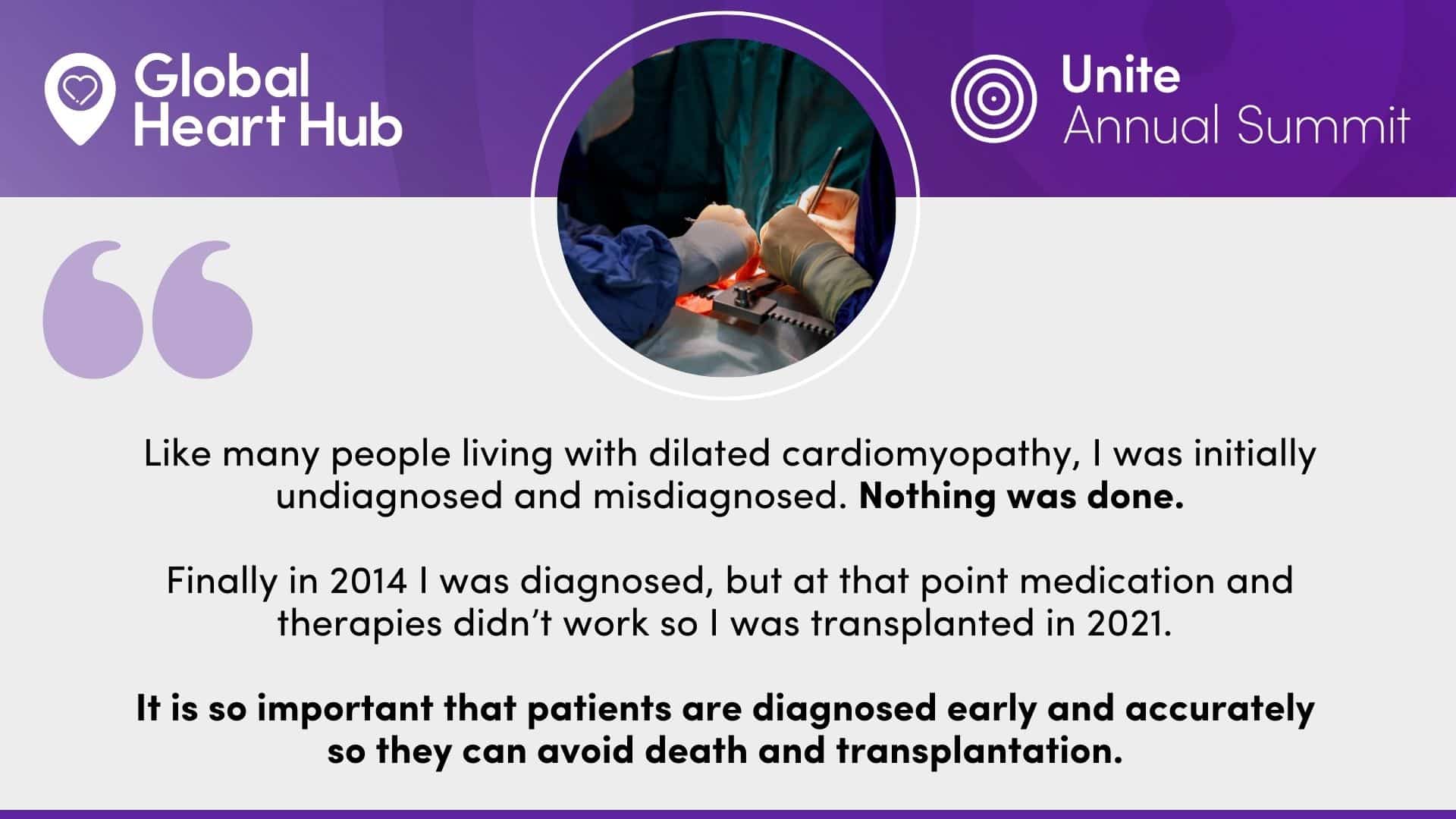 Unite Annual Summit 2023
Photos
Unite Annual Summit 2023
Photos
Unite Summit 2023 Speakers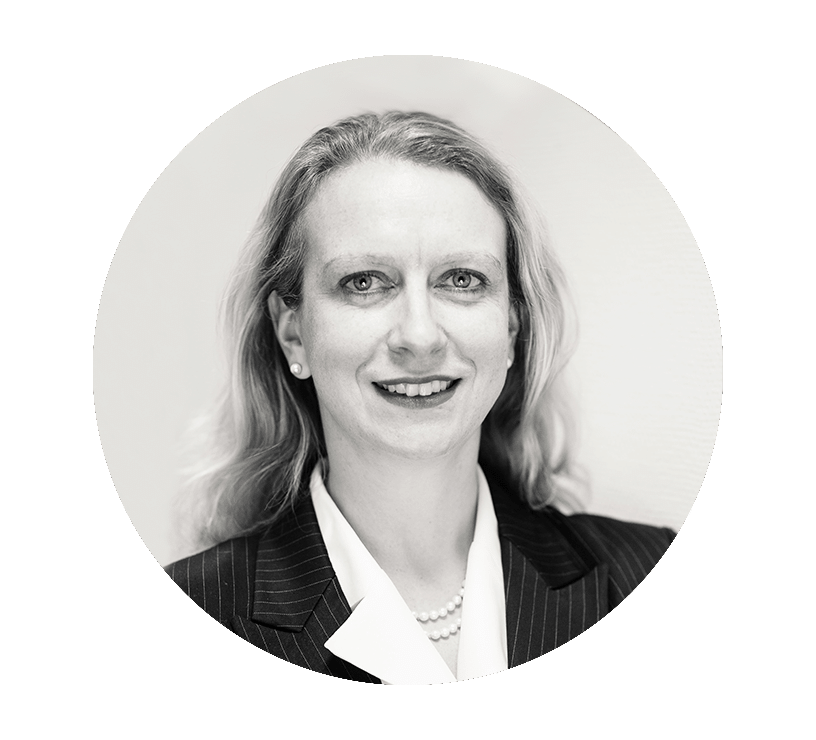 Brigit Beger
CEO, European Heart Network
About the Speaker
Birgit Beger is the CEO of the European Heart Network (EHN), a Brussels-based alliance of foundations and associations dedicated to fighting heart disease and stroke and supporting patients throughout Europe. A well-respected senior executive with 18+ years of EU public policy experience, with a focus on leading European Professional Associations (Medical Doctors, Lawyers). Birgit is a qualified lawyer with a proven track record of success in contract law and litigation. Her senior management skills and diplomatic outreach to all political levels, both at the national and European level, coupled with her communication skills, have brought considerable added value to the leadership roles she has held during her tenures as CEO of the European Cancer Organisation (ECCO), and as Secretary General of the Standing Committee of European Doctors (CPME).
Ms Beger's academic background is in law with a specialisation in EU law/International Public Law and Political Science. She holds master's degrees in both. She is a member of the Berlin Bar since 2000. Further to this, and with a view to continuous professional development, Birgit completed a specialised course "Dirigeant et Developpement", obtaining certification in May 2018 from the Solvay Brussels school of Economics & Management. She is member of WHO-Europe Regional Director's Advisory Council on Innovation for Noncommunicable Diseases (the NCD Advisory Council).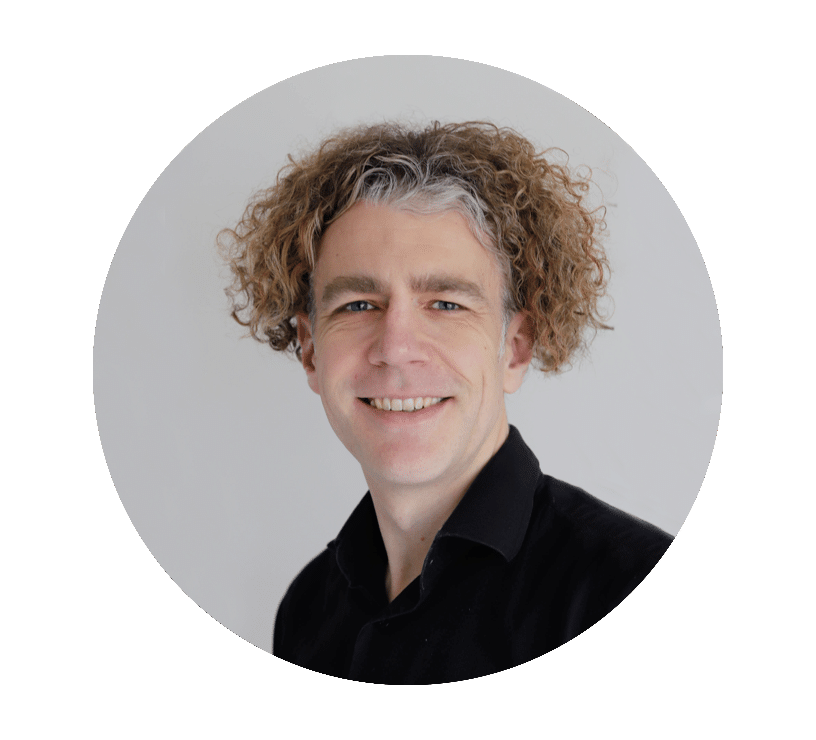 Prof James Ware
Professor of Cardiovascular and Genomic Medicine, Imperial College London; Visiting Scientist at the Broad Institute of MIT & Harvard
About the Speaker
James is a Professor of Cardiovascular and Genomic Medicine at the National Heart & Lung Institute, Imperial College London; an MRC Investigator at the London Institute of Medical Sciences; honorary Consultant Cardiologist at Royal Brompton Hospital and Hammersmith Hospital; and a Visiting Scientist at the Broad Institute of MIT & Harvard. He graduated from the University of Cambridge, trained clinically in London & Geneva, and pursued research training at Imperial College London, Harvard Medical School, and the Broad Institute, before starting a research group at Imperial.
James' research aims to understand the impact of genetic variation on the heart and circulation, and to use genome information to improve patient care. Working with collaborators in the UK and internationally, his team are identifying new genes and pathways underlying inherited cardiovascular conditions, developing tools to discriminate between pathogenic and benign genetic variation, and evaluating genetic stratification for precision medicine.
James is also Director of the national MRC Cardiovascular Rare Disease Node and co-lead of the Cardiovascular Research Programme for Genomics England (GECIP).
Clinical interests include the management of Inherited Cardiac Conditions, the prevention of sudden cardiac arrest, and the broader application of genetics and genomics to healthcare.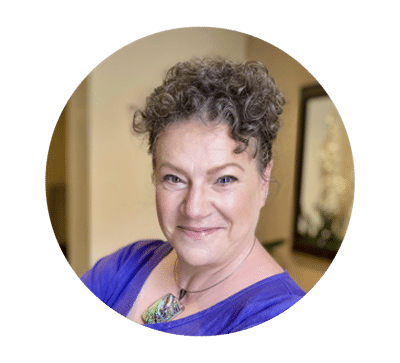 Tamsin Rose
Moderator
About the Speaker
Tamsin is an experienced public speaker, moderator and trainer. A UK/Belgian dual national, she has three decades of experience across more than 40 countries in Europe and beyond. From 2002-2006, she served as the Secretary-General of the European Public Health Alliance, the largest platform of NGOs working on health in Europe. Since then, Tamsin has moderated events on health, environment, climate change, energy, digital transition, gender equality and human rights, employment and skills.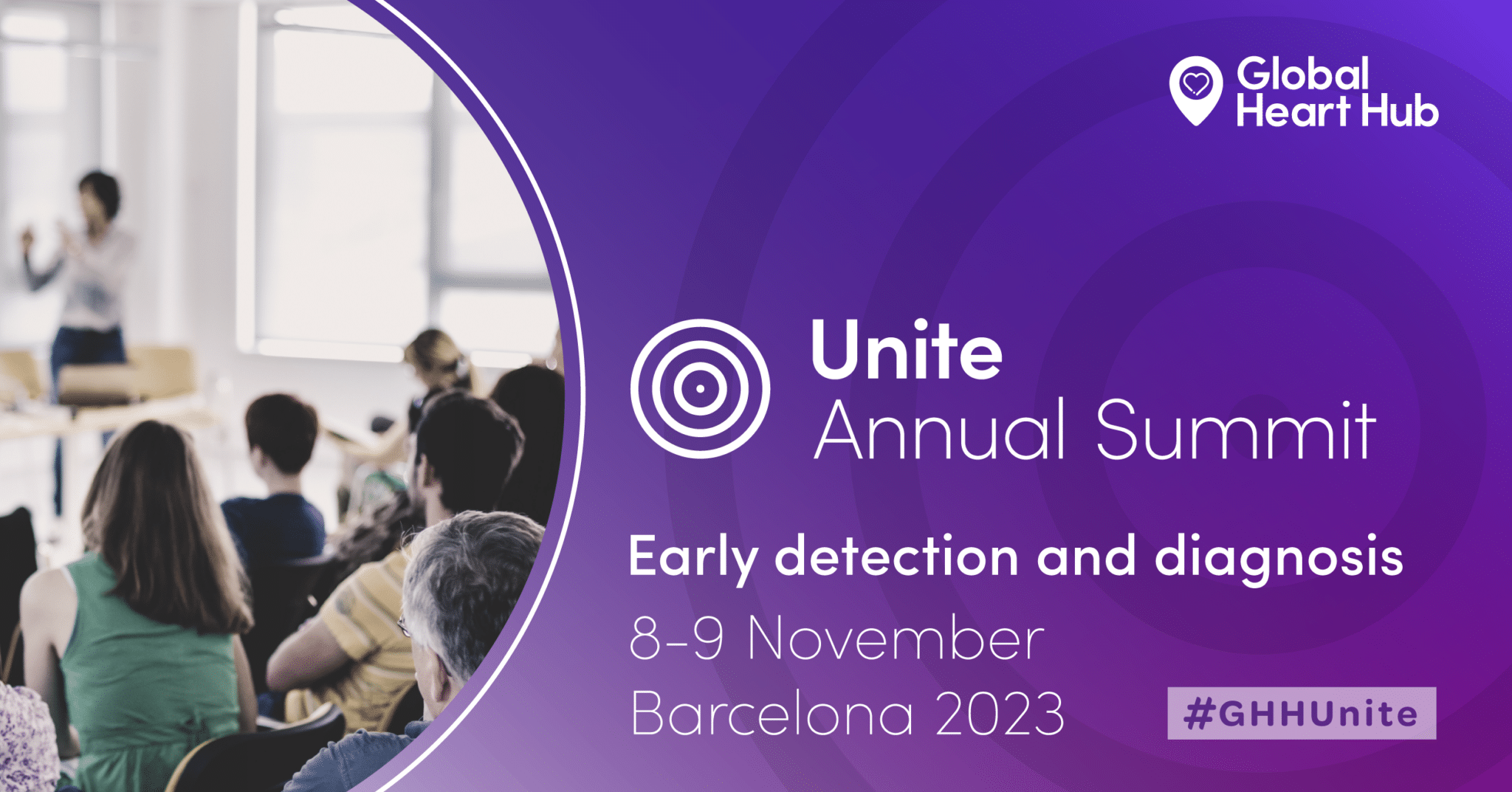 We are delighted to work with The Health Policy Partnership as our knowledge partner on this initiative.