Learn more about the conferences, webinars, core topics meetings, seminars, and other learning opportunities.
Recent Event: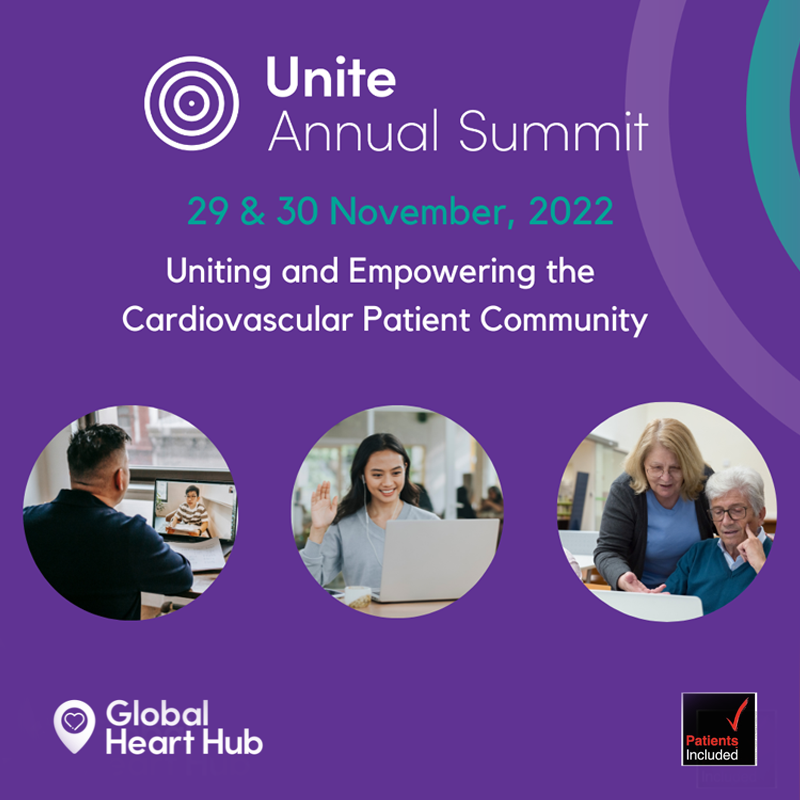 Unite Annual Summit
When: 29 – 30 November, 2022
Where: Online
On 29th and 30th November 2022, the Global Heart Hub will bring together patient representatives from all over the world for its second annual Unite Summit. This virtual conference aims to unite and empower cardiovascular patients and patient advocates on matters of importance to the community. We have world class speakers and a great programme lined up.
FOKUS Patient® Event 2022
When: 3 – 5 October, 2022
Where: City Conference Center, Stockholm
Cardiovascular Diseases, CVD Forum
Global Heart Hub in collaboration with FOKUS Patient®
Global Heart Hub is proud to partner with FOKUS Patient® to co-organise a forum with an oversight of the biggest CVD's like heart failure and heart valve diseases, but also about hypertrophic cardiomyopathy which more people need to be aware of. More knowledge is also needed about the connection between cardiovascular diseases and other diagnoses like diabetes, kidney diseases, cancer, or stroke. Through extensive R&D activities all over the world and a greater participation from patients to drive development in using new methods and new treatments, more people with CVD can survive.
For more information and to register visit: https://fokuspatient.se/fokus-event-2022/
Past Event: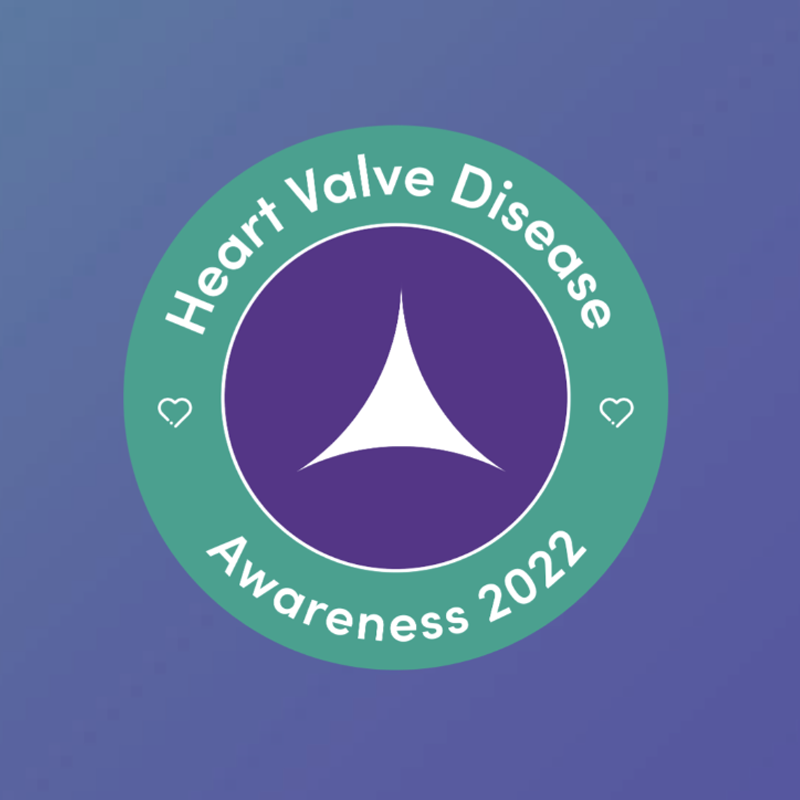 Heart Valve Disease Awareness Week
When: 12 – 18 September, 2022
Where: Online
If you are over 65 and those small, everyday tasks feel more like a big ordeal, listen to your heart as it could mean you have heart valve disease. Ask your doctor for a stethoscope check at least once a year. Heart valve disease is common, serious, but treatable.
Follow the campaign using #ListenToYourHeart #valveweek22