Learn more about the conferences, webinars, core topics meetings, seminars, and other learning opportunities.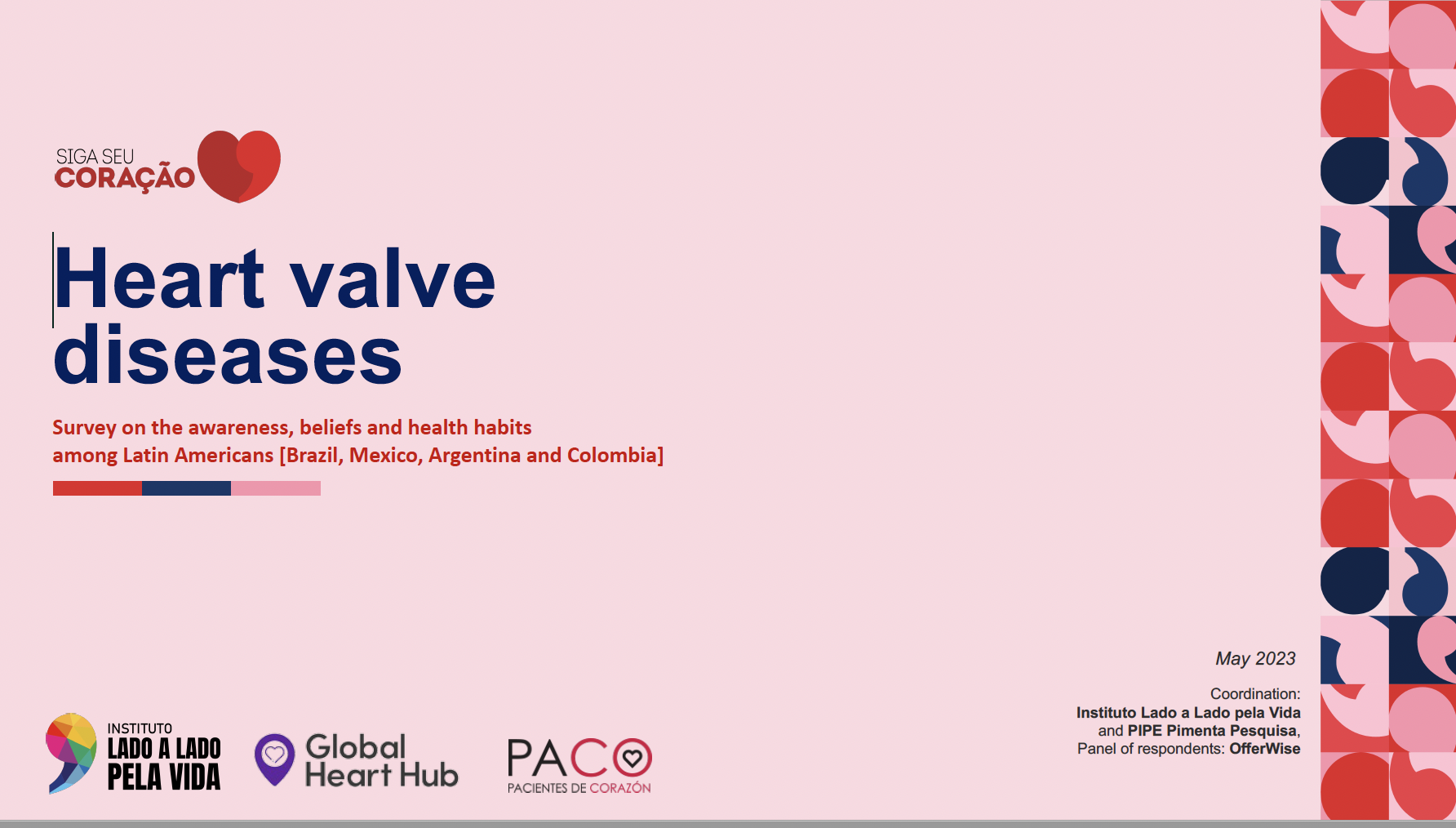 Launch Event of the HVD Survey
in Latin America
When: 30 May, 2023
Time: 11.00 am – 12.30 pm (Brazil) 4.00 pm – 5.30 pm (CET)
Where: Online
On this live event, Global Heart Hub, Instituto Lado a Lado, and Pacientes del Corazón, will discuss the results of the latest survey on Heart Valve Disease Awareness in Latin America.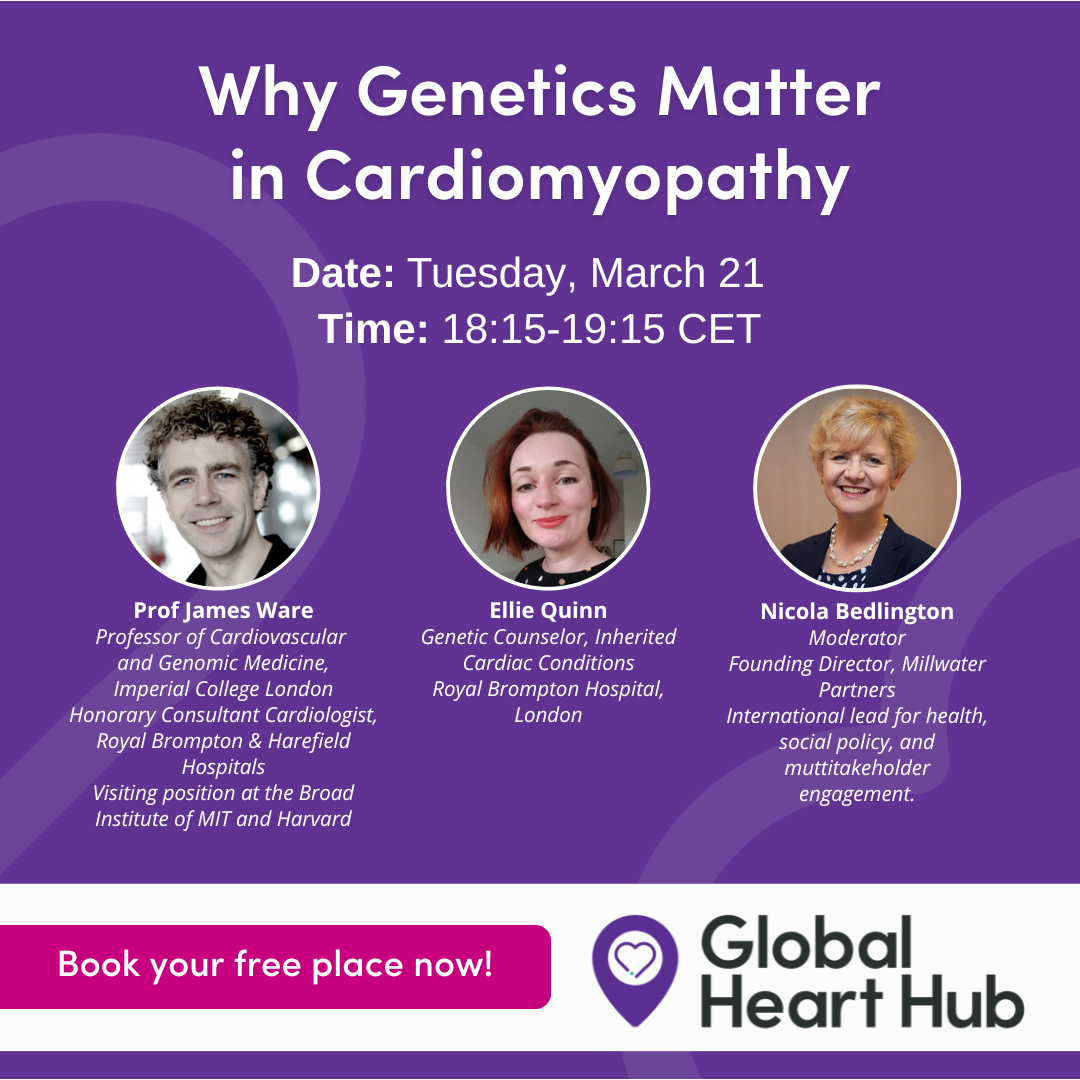 Why Genetics Matter in Cardiomyopathy
When: 21 March, 2023
Time: 18:15 – 19:15 CET
Where: Online
Hear from an expert in the field of genetics on why genetics, genetic testing and genetic counselling are important in cardiomyopathies. Learn about the role that genes play in cardiomyopathy and the importance of family history.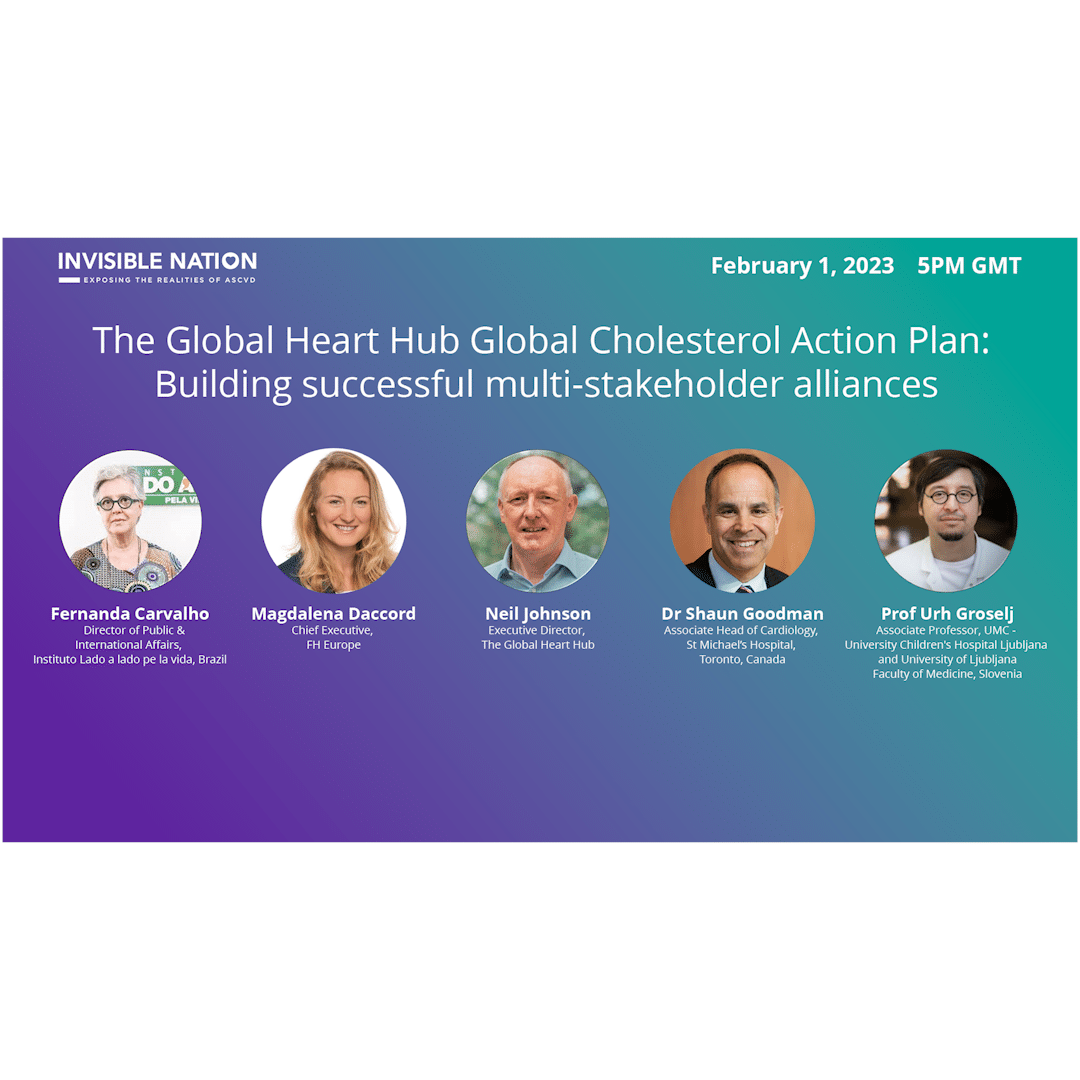 LinkedIn Live 2023: The Global Heart Hub Global Cholesterol Action Plan: Building successful multi-stakeholder alliances
When: 1 February, 2023
Time: 5 pm GMT (12:00 pm EST)
Where: Online
Atherosclerotic cardiovascular disease (ASCVD) accounts for 85% of all cardiovascular-related deaths.   A main risk factor of ASCVD is low-density lipoprotein (LDL-C) – also known as 'bad cholesterol'.
Join this expert panel discussion to hear how, through the implementation of its Global Cholesterol Action Plan, the Global Heart Hub hopes to activate change in the way unhealthy cholesterol levels are prevented and managed to reduce ASCVD.
This event and the Invisible Nation program have been created in partnership with Novartis Pharma AG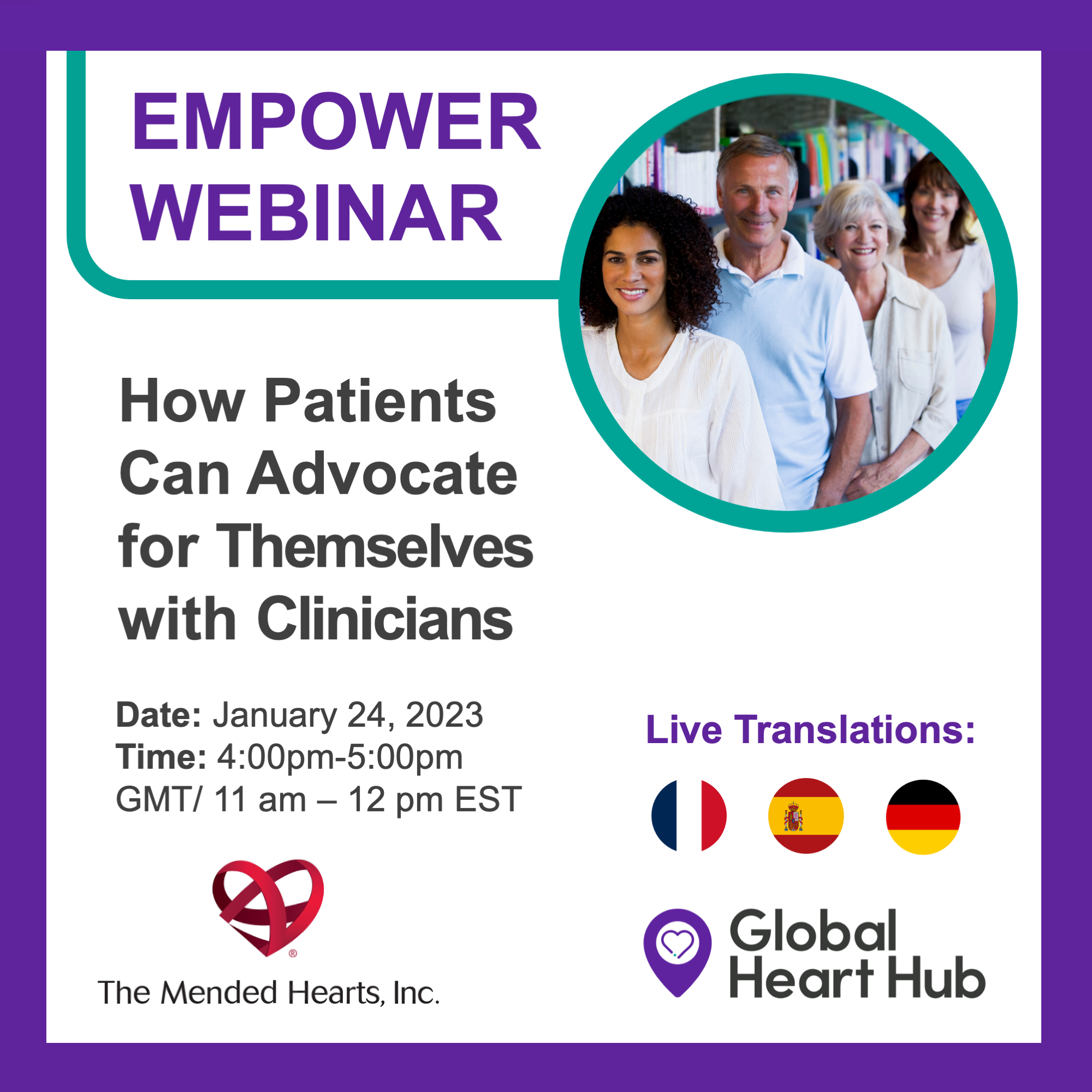 Empower Webinar
When: 24 January, 2023
Time: 4 pm – 5 pm GMT (11:00 am – 12:00 pm EST)
Where: Online
Global Heart Hub & The Mended Hearts® were excited to host this session for all patients looking for tips, tools, and advice for advocating for themselves with clinicians.
The webinar was presented in English but will have live audio translations into Spanish, French, and German.
See The Mended Hearts®  slides here.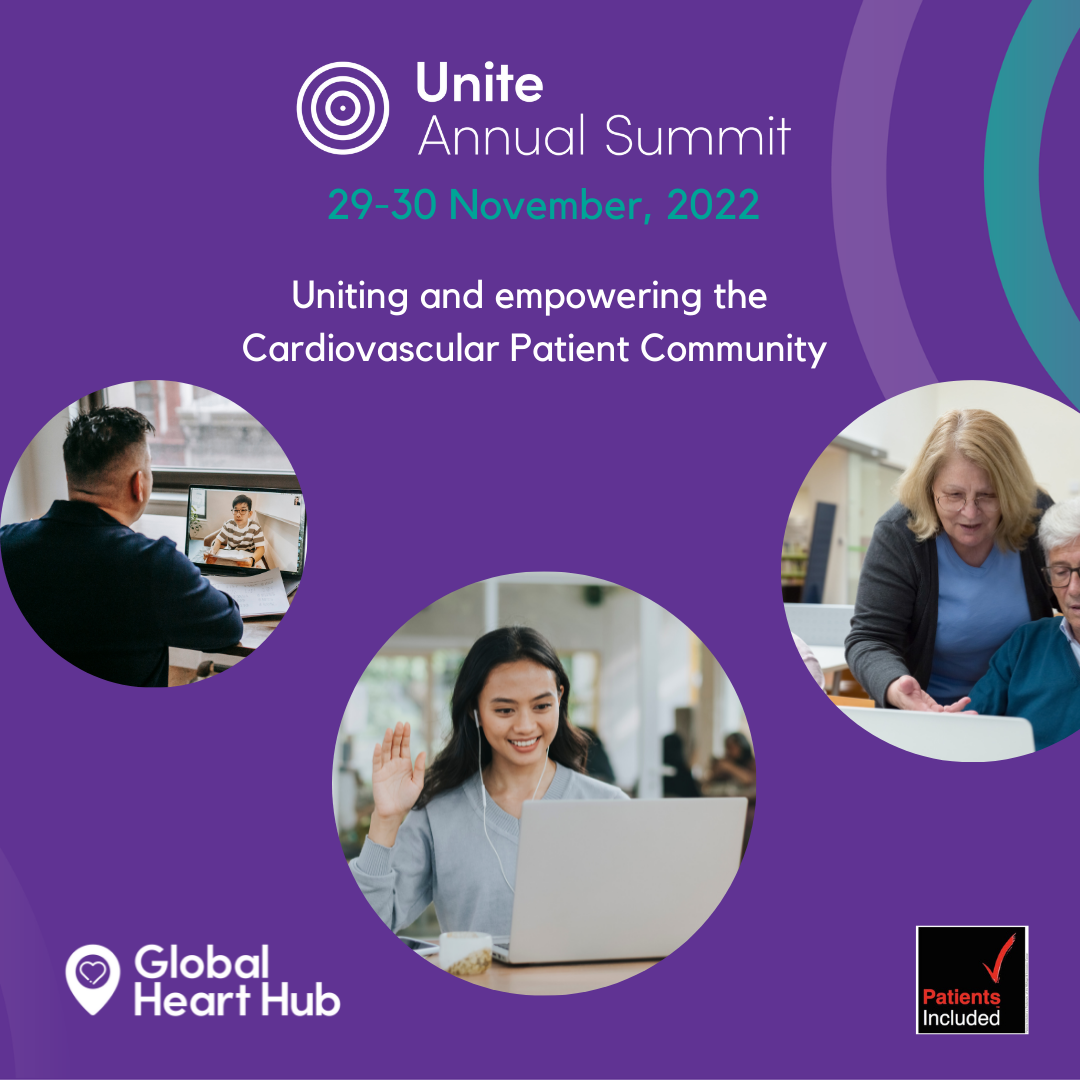 Unite Annual Summit
When: 29-30 November, 2022
Where: Online
More than 450 people from 55 countries joined the second UNITE Summit on 29 and 30 November. The virtual event featured a wide variety of speakers, including heart patient advocates, leading cardiologists, and campaigners from beyond cardiovascular health arena who shared their expertise and experience.
FOKUS Patient® Event 2022
When: 3 – 5 October, 2022
Where: City Conference Center, Stockholm
Cardiovascular Diseases, CVD Forum
Global Heart Hub in collaboration with FOKUS Patient®
Global Heart Hub is proud to partner with FOKUS Patient® to co-organise a forum with an oversight of the biggest CVD's like heart failure and heart valve diseases, but also about hypertrophic cardiomyopathy which more people need to be aware of. More knowledge is also needed about the connection between cardiovascular diseases and other diagnoses like diabetes, kidney diseases, cancer, or stroke. Through extensive R&D activities all over the world and a greater participation from patients to drive development in using new methods and new treatments, more people with CVD can survive.
For more information and to register visit: https://fokuspatient.se/fokus-event-2022/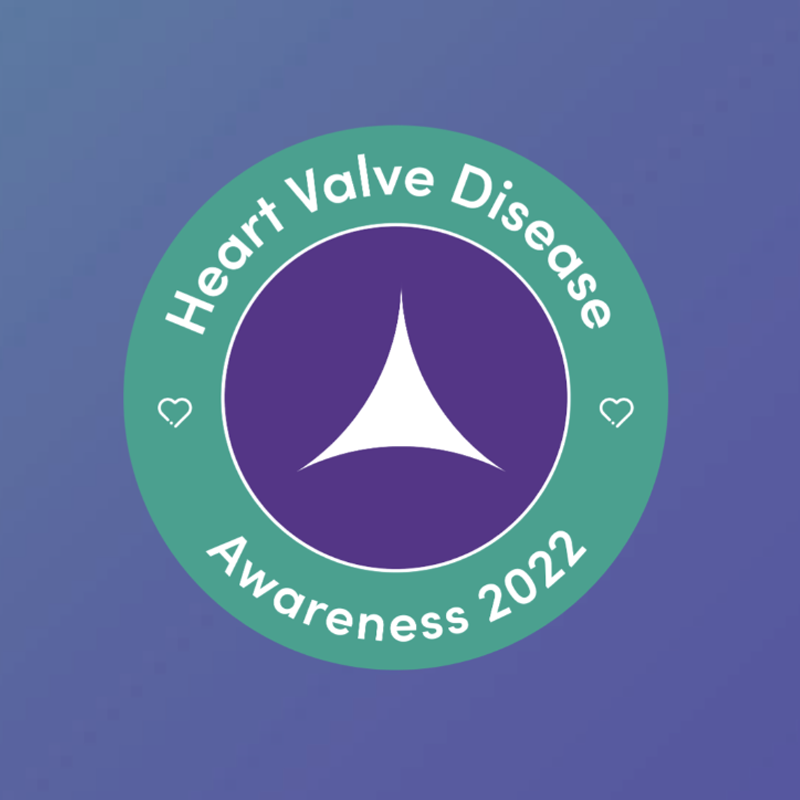 Heart Valve Disease Awareness Week
When: 12 – 18 September, 2022
Where: Online
If you are over 65 and those small, everyday tasks feel more like a big ordeal, listen to your heart as it could mean you have heart valve disease. Ask your doctor for a stethoscope check at least once a year. Heart valve disease is common, serious, but treatable.
Follow the campaign using #ListenToYourHeart #valveweek22
Copyright 2023 Global Heart Hub | All Rights Reserved