The Global Heart Hub is the first global non-profit organization established to provide a voice for those living with or affected by cardiovascular disease. We are an alliance of heart patient organisations, aiming to create a unified global voice for those living with or affected by heart disease.
Our aim is to unite patient groups from around the world under the umbrella of the Global Heart Hub. Our combined mission is to raise awareness of heart disease and the challenges it presents in everyday life. The Global Heart Hub is a platform for heart patient organisations to share their views, learn from each other's best practice, unite on common advocacy goals, and share resources. We aim to increase awareness and understanding of the many heart conditions that exist, improve patient outcomes, enhance quality of life, and optimise longevity and healthy aging.​
OUR MISSION ​
Our mission is to ensure the best possible outcomes for people living with heart diseases by creating a global cardiovascular disease community that advocates for, supports, educates and empowers patients and caregivers.
OUR VISION​
Our vision is to be the leading voice for the needs of heart patients globally ensuring that they are equal stakeholders in cardiovascular healthcare.​
OUR GOALS​
To understand the global landscape of cardiovascular disease patient organisations and provide resources and support to strengthen their capacity and capability for patient advocacy. ​
To represent the global cardiovascular disease community on global and regional platforms as an equal stakeholder along with clinical stakeholders and decision-makers in healthcare strategy.​
To identify pressing issues to the cardiovascular patient community and develop and advocate for innovative solutions at the global, regional, and national level. ​
​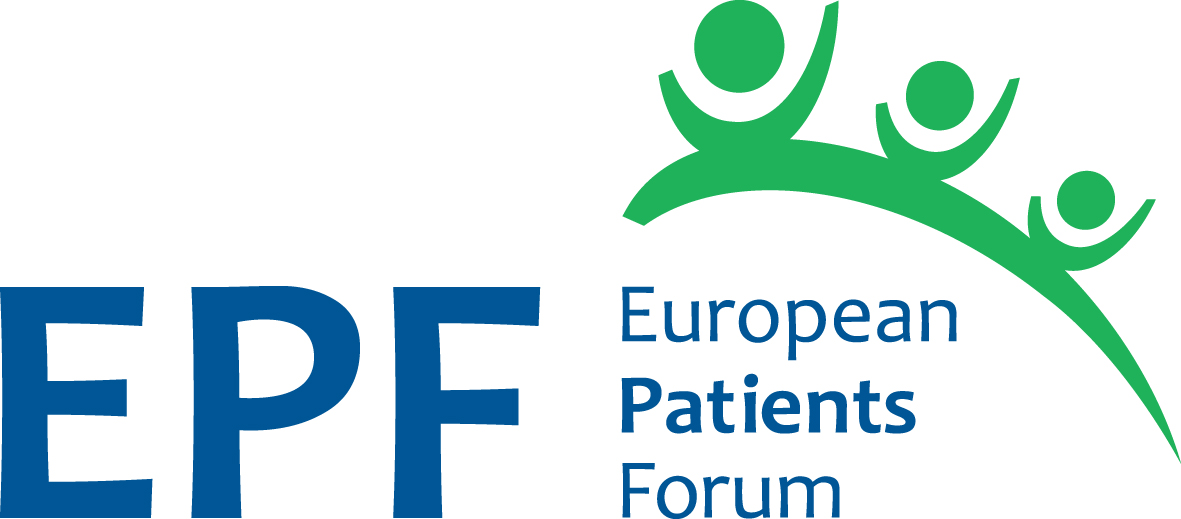 Copyright 2023 Global Heart Hub | All Rights Reserved